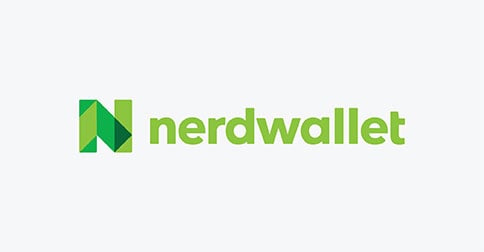 In-school repayment options:
In-school deferment: You won't make payments while enrolled at least half-time in an approved school; payments start six months after leaving school.

Immediate repayment: Payment of principal and interest begins 30 to 60 days after the final disbursement. The minimum monthly payment is $50. There is no grace period.

Interest-only: Pay interest-only while enrolled at least half-time at an approved school. Combined interest and principal payments begin six months after you leave school.

Partial interest: A payment of $25 per month is available on loans of $5,000 or more while borrowers are enrolled at least half-time at an approved school. Payments covering full interest and principal begin after the six-month grace period ends.
Post-school repayment options
Forbearance: Borrowers experiencing a financial hardship may receive forbearance for up to 12 months, in three-month increments. Interest will accrue during this time.

Additional deferment: Borrowers having problems making payments may be eligible for up to 36 months of interest-only payments. This must be made at the borrower's request.

Academic deferment: Yes, up to 48 months of additional deferment for re-enrollment.

Military deferment: Yes, up to 36 months if the student borrower and/or co-signer is unable to repay the loan while deployed on active-duty status in the armed forces of the United States.

Co-signer release available: Yes, after 36 on-time principal and interest payments.

Death or disability discharge available: Yes, in the event the student borrower dies or becomes permanently disabled, the loan can be forgiven with proper documentation and the cosigner won't be responsible for repayment.
Repayment preferences
Allows greater-than-minimum payments via autopay: Yes.

Allows biweekly payments via autopay: No.