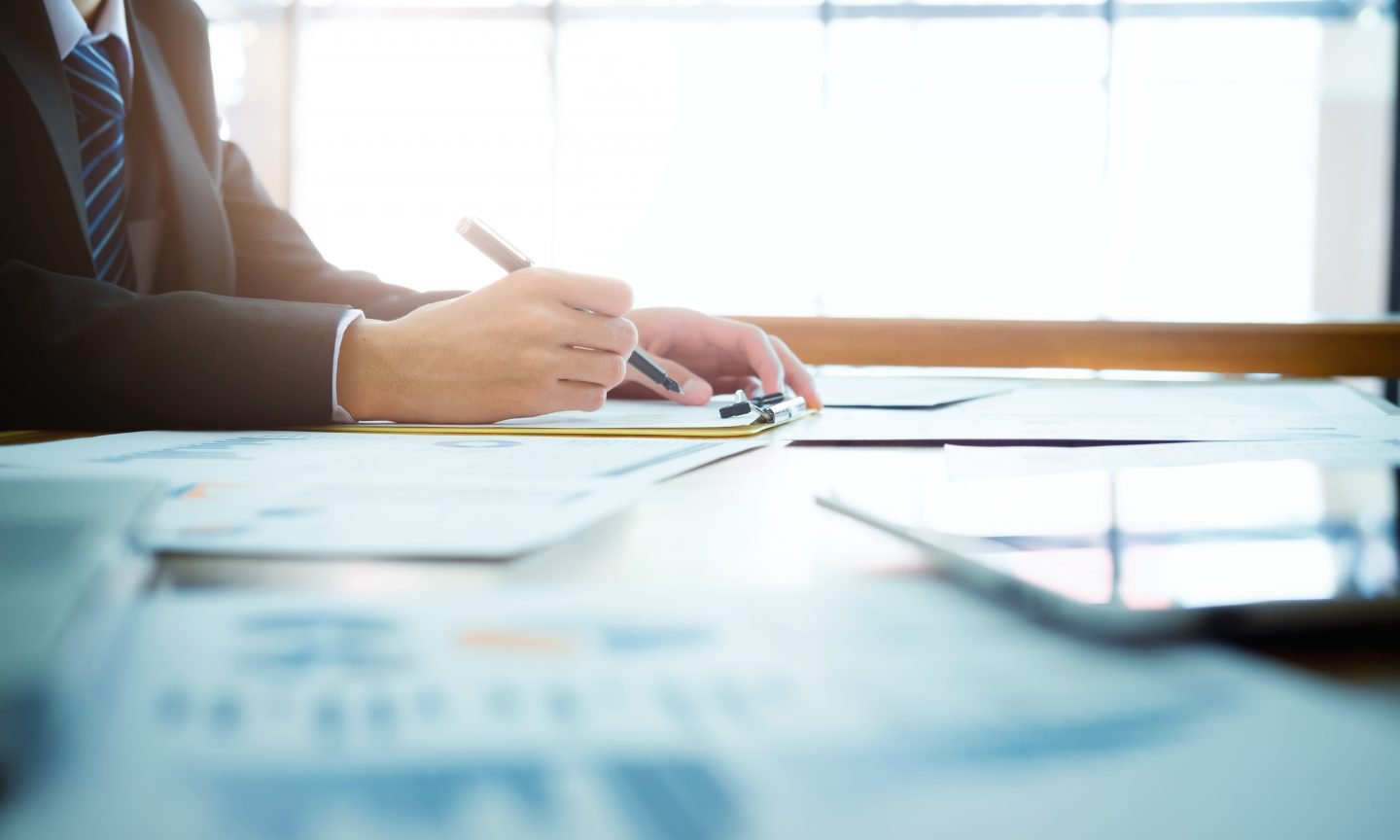 Government home loans are issued or guaranteed by a federal agency. While there are well over a dozen variations of government loans, the three highest loan-volume programs are backed by the Federal Housing Administration, Department of Veterans Affairs and U.S. Department of Agriculture.
"The most popular option is the FHA program. It's by far the biggest," says Bill Banfield, executive vice president at Quicken Loans. "And if you're to say who would benefit the most, it's going to be first-time home buyers. That is what the program is designed for."
Other programs on the long list of loans backed by Uncle Sam are targeted to a wide range of borrowers. You'll find mortgages for those with military connections, who live in rural areas, are looking to upgrade or renovate a home, or refinance an existing mortgage.
Government home loans for buying
FHA home loans
Loans guaranteed by the FHA have aided first-time buyers in their homeownership quest for decades.
"With FHA loans, down payments can be as low as 3.5%, and there typically are allowances for lower credit scores and higher debt-to-income ratios," says John Pataky, executive vice president at TIAA Bank. "The majority of conventional loans require a 5% to 20% down payment, which requires greater savings on the part of the consumer. FHA will allow a 100% gift, whereas conventional does not."
"

FHA will allow a 100% gift, whereas conventional does not."

John Pataky, executive vice president at TIAA Bank
Pataky also notes that the FHA allows the use of down payment assistance programs to help with down payment and closing costs. Many of the benefits do not require repayment, though programs vary by state.
"The lowest down payment option of 3.5% is available all the way down to the 580 FICO score. Conventional loans, by contrast, require 620 or higher," Quicken's Banfield adds.
FHA loans for manufactured homes and lots
Lenders often lean on the FHA for its backing when it comes to financing new or used manufactured home loans. FHA Title 1 loans also help lenders finance the land where the home will be located. Talk to an FHA lender for details.
VA loans
"Clearly, the VA programs are targeted and tailored for active military and qualified veterans, and most often include a zero down payment requirement. This is an outstanding benefit that veterans would not find with traditional loan programs," Pataky says.
VA loans are more lenient than conventional loans when it comes to debt and credit scores, too. And though there's no mortgage insurance to pay, there is a VA funding fee.
USDA loans
Also called rural development loans, USDA mortgages are used to buy, build or update a primary residence in a rural or suburban area. And USDA loans often require no down payment. Manufactured homes may be financed as well. Talk to a USDA lender for details.
Government mortgage programs for refinancing
FHA, VA and USDA refinancing
And there are "low-doc" versions, too.
"For a refinance, both FHA and VA offer a 'streamlined' version that reduces or eliminates the need for income-qualifying documentation. In most instances, there is no appraisal required," Pataky says.
The USDA also offers streamlined and non-streamlined refinancing on its direct and guaranteed home loans.
VA Interest Rate Reduction Refinance Loan
The VA streamline refinance, known as a VA Interest Rate Reduction Refinance Loan, or IRRRL, does exactly what it says: allows a borrower to obtain a lower mortgage rate. And does it with less documentation.
Government-backed mortgages for home improvements
FHA home improvement loans
FHA 203(k) loans
The FHA 203(k) mortgage allows you to buy or refinance a home, and include the cost of improvements in the same loan.
FHA and VA energy-efficient loans
Energy-efficient mortgages, backed by the FHA and VA, allow you to upgrade your home with money-saving modifications that use less energy. And you can "go green" when you buy or refi a home.
Other government home loan programs
Rural housing repair loans and grants
Another option for out-of-the-city dwellers is the USDA Section 504 Home Repair program. If you can't get a loan anywhere else and are on a tight budget, this loan can help with improvements and emergency repairs to your home. Grants are available to those 62 and older.
Home loans for Native American veterans
Native American veterans, or veterans whose spouse is Native American, can use the VA's Native American Direct Loan program to buy, build or improve their home — or refinance an existing home mortgage. The residence must be located on Native American trust land.
Section 184 Indian home loan
A loan offering for Native Americans, Alaska Natives and members of other designated villages and tribes allows low down payments and relaxed credit standards. Mortgage purposes can include new construction, existing homes, improvements and loan refinancing.
The Department of Housing and Urban Development's Section 184 program offers the same benefits to Native Hawaiians. Find complete details and participating lenders at the HUD Section 184 page.
Home and property disaster loans
In a county declared as a disaster area, homeowners may qualify for low-interest loans to repair or replace their primary residence and personal property. The program is implemented by the U.S. Small Business Administration.
FHA loans for disaster victims
A Section 203(h) loan, insured by the FHA, offers mortgages to homeowners to rebuild or replace their homes following a presidentially declared disaster. See an FHA lender for details.
Finding the best government loan lender for you
"When you talk about access to credit and people that might need the flexibility of these programs — they may reach out to one lender and get one answer, and they might reach out to another lender and get a completely different answer," Banfield says.
Borrowers should always shop multiple mortgage lenders to find the best terms and most suitable options for their personal situation.
NerdWallet picks: