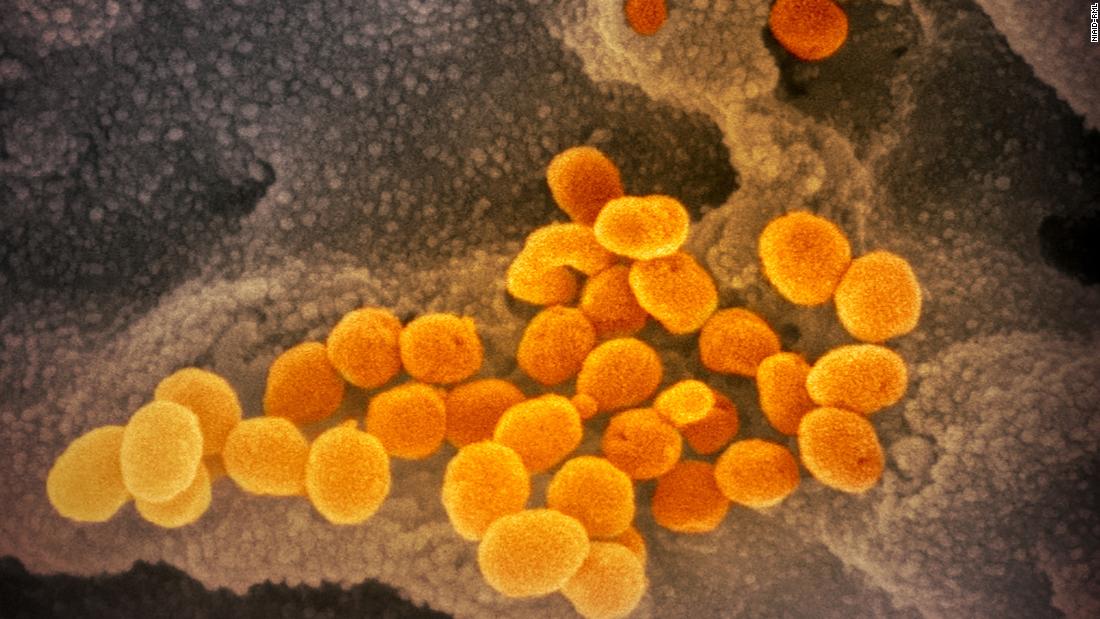 Dr. Anthony Fauci finally admitted he is tired.
"It's exhausting," Fauci, director of the National Institute of Allergy and Infectious Disease and the chief US scientific spokesperson on the pandemic, told CNN's Wolf Blitzer on the Situation Room Friday.
"It's the adrenaline of what you're trying to do that drives you," Fauci said.
"I'm chronically fatigued. I don't get a lot of sleep," added Fauci, who has made nonstop rounds of television appearances and media interviews since the pandemic started.
"As you can hear from my voice, I'm constantly breathing, talking, doing things, hopefully getting the right cause out."
Fauci, who is 79, said he and his wife lead a simple life in the suburbs of Washington, DC.
"I do my job. I go out in the evening, after all of this and try to get exercise every day," he said, adding that he always wears a mask outside.
Fauci doesn't go into restaurants right now, he said, because Washington hasn't reached that phase yet.
"I like to support the restaurants that I like around my neighborhood. So I do take out. I go there with my mask, I take out, I eat home. And that's it — getting some exercise, trying as best as you can to get as much work done and just moving on," Fauci said.
"It's the life I've chosen. I have no regrets about it, but it is exhausting."