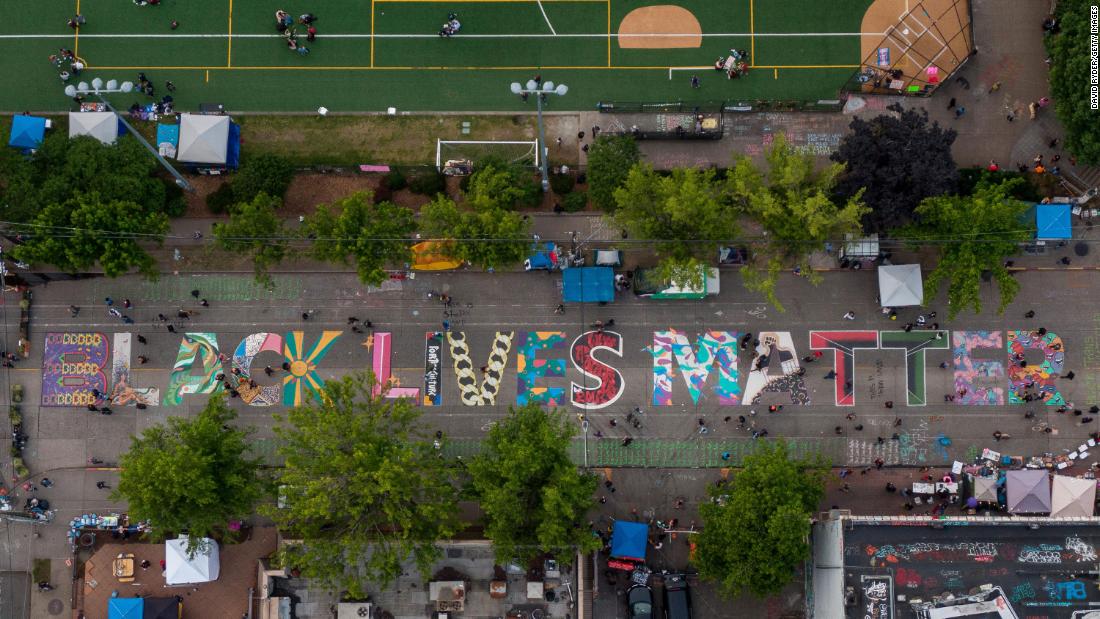 Paul Howard, Fulton County District Attorney, told CNN's Don Lemon that the charges brought against the former officer who shot and killed Rayshard Brooks were "based upon the evidence."
Garrett Rolfe is facing 11 charges including felony murder in the death of Brooks, Howard said during a news conference Wednesday. Brosnan, who is currently on administrative duty, faces three charges including aggravated assault.
Howard denied that the charges go too far, or that they were a response to the protests.
"I charged based upon the facts. I'm aware that people were very much on edge. This was a horrendous incident, particularly after what had happened to George Floyd and then to have it happen here in Atlanta, and I realize that," Howard said.
"But you can't charge someone based upon those conditions. You've got to stick to the facts. That's what we did and that's the reason that I charged it."
Watch: