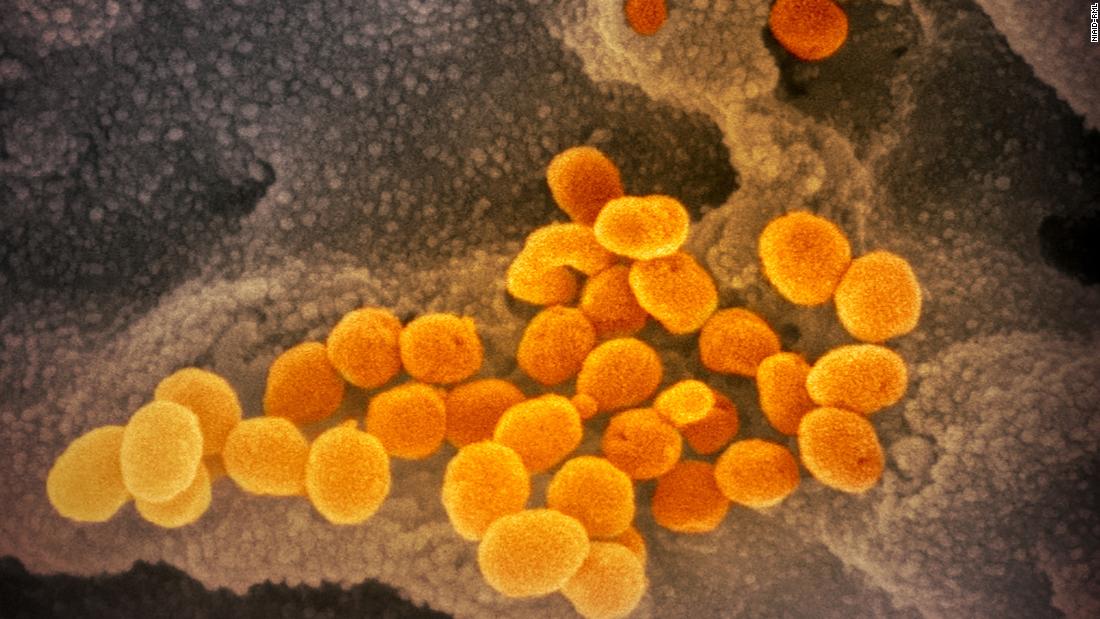 As Americans gear up for July 4 celebrations next week, the US Centers for Disease Control and Prevention is recognizing that people will gather in groups and is offering tips to help people protect themselves and others from catching coronavirus.
Wearing a face mask is important when physical distancing is hard to achieve, CDC health scientist Sarah Lee said during a briefing Wednesday, but it's not a sure bet for protection.
"I want to stress this point. The more people an individual interacts with at a gathering, and the longer you have that interaction, the higher potential risk for spread and becoming infected with Covid-19," Lee said.
Outdoor gatherings are better than indoor gatherings in reducing the risks for transmitting or contracting the virus at a holiday event because people tend to be in closer contact with each other indoors, she said.
"Trying to keep the gathering outside is really important," she said. It's also important to help keep people apart, and take special measures to ensure people at high risk or who have underlying medical conditions are protected, she said.
She said the safest gathering with the lowest amount of risk is an online party.
"Where we get more risk, this includes smaller outdoor and in person gatherings where individuals from different households and maybe our neighbors come over and hang out in your back yard," Lee said. "They stay six feet apart. You're all wearing cloth face coverings and you're not sharing objects, such as food utensils or other items, and you're all from the same local area."
Mitigating risk: Lee said the highest risk for spreading coronavirus is in large gatherings where it's difficult for people to remain spaced apart and that include people who have traveled from outside the local area.
"We're used to giving handshakes and high fives and fist bumps. So, trying to avoid those actions will help as well," she said.
Wearing masks and washing hand frequently are also important.
"We know that the virus that causes Covid-19 can spread when respiratory droplets are produced through coughing or sneezing. So, if you have the cloth face covering on, that really helps prevent those droplets from moving and affecting someone else. And social distancing is another action that's really important. It helps reduce your chance of coming into contact with respiratory droplets that might not be captured by the face covering," she said.