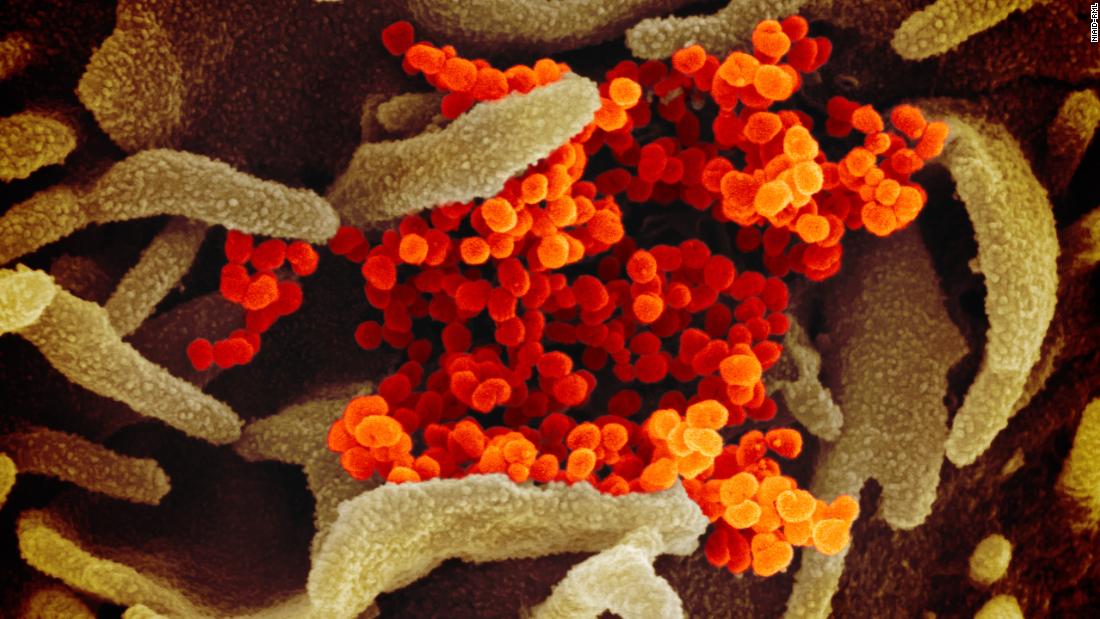 Covid-19 can have lasting impacts on the body, but preliminary research is finding that patients not only can recover over time, but can do so faster with pulmonary rehabilitation.
Two early research reports which will be presented today at the European Respiratory Society International Congress describe how a severe Covid-19 infection can leave lasting lung damage and, in some cases, even psychological wounds.
"The bad news is that people show lung impairment from COVID-19 weeks after discharge; the good news is that the impairment tends to ameliorate over time, which suggests the lungs have a mechanism for repairing themselves," Dr. Sabina Sahanic, a clinical PhD student at the University Clinic in Innsbruck, Austria, who was involved in one of the reports, said in a news release.
Sahanic's research included data on 86 patients with severe Covid-19 symptoms who were enrolled in the study between April and June.
"About 50% of our study population showed a persisting shortness of breath six weeks after discharge from hospital that improved slightly until visit two," Sahanic said.
"Regarding our CT findings, we found that about 88% of our study population still showed pathological findings in visit one, which ameliorated to 56% in visit two."
The second study, presented at the European Respiratory Society International Congress on Friday, found that patients with severe Covid-19 symptoms who underwent pulmonary rehabilitation early in their recovery process showed improvements in a range of areas, including:
Lung capacity
Balance
Muscle strength
Fatigue
Neither study has yet been published in a peer-reviewed journal and more research will be needed to determine whether similar findings would emerge among a larger and more diverse group of patients.
Read more: