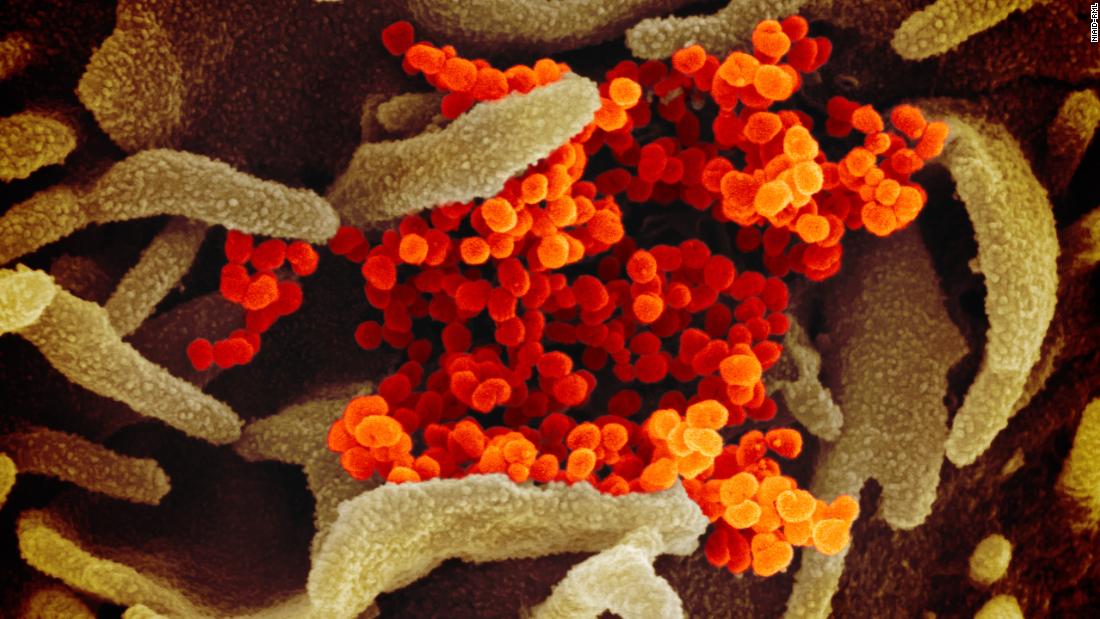 An Immigration and Customs Enforcement detention facility in Georgia didn't provide adequate medical care to detainees or take necessary precautions to avoid the spread of Covid-19, according to a whistleblower complaint filed to the Department of Homeland Security inspector general Monday.
The whistleblower is Dawn Wooten, a licensed practical nurse employed by the center who's represented by the Government Accountability Project and Project South, a social justice organization.
Wooten, who worked for the Irwin County Detention Center run by LaSalle Corrections until July, said the facility underreported Covid-19 cases, didn't provide appropriate medical attention to detainees exhibiting symptoms, and refused to test immigrants for Covid-19 –all of which left the detainee population vulnerable to the virus.
Immigrants detained at the center shared their concerns with Project South.
"I don't want to die here. Please release me, let me be with my family … A lot of people are afraid," one immigrant said, according to the complaint.
The interviews were conducted between June and September, said Priyanka Bhatt, staff attorney for Project South.
"It's absolutely jarring to see the lack of Covid-19 protocol both for detained immigrants and for the employees," Bhatt said. "It's really frightening when employees don't know who's tested positive and likewise the detained immigrants don't know either."
A broader pattern: The allegations are similar to those surfacing around the country from immigrants held at ICE facilities, according to court documents, lawyers, and other whistleblowers. They include treating Covid-19 symptoms with over-the-counter cold medication, lack of social distancing, and transfers of detainees despite heightened risk of spreading the virus.
Wooten, according to the complaint, had "pleaded with ICDC Warden David Paulk in March when the facility had its first COVID-19 case to stop all transfers of individuals in and out the facility, but the Warden did not listen."
According to ICE statistics, there have been 42 total confirmed Covid-19 cases at the Irwin County Detention Center. There have been more than 5,700 overall at ICE facilities nationwide.
CNN reached out to ICE for comment on the allegations.