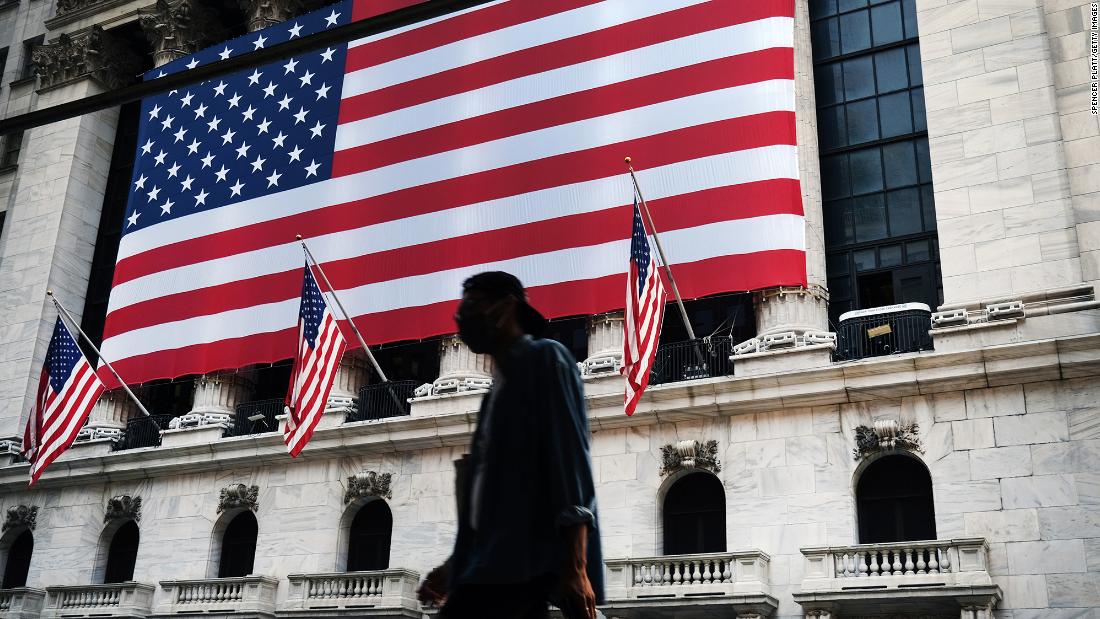 The huge shock to many of the world's biggest economies from the coronavirus pandemic may not be quite as bad as economists feared just a few months ago.
In a report published on Wednesday, the Organization for Economic Cooperation and Development upgraded its forecast for global economic output this year, noting that while declines were still "unprecedented in recent history," the outlook has improved slightly since June.
The Paris-based agency said it now expects the world economy to shrink by 4.5% in 2020 before expanding by 5% in 2021. Previously, the OECD said it thought the global economy would contract by 6% this year and grow 5.2% next year.
But the agency, which represents the world's biggest economies, warned that headline figures mask major discrepancies. While it significantly boosted its 2020 forecasts for the United States and China, and slightly raised the outlook for Europe, the OECD lowered its expectations for developing countries such as Mexico, Argentina, India, South Africa, Indonesia and Saudi Arabia.