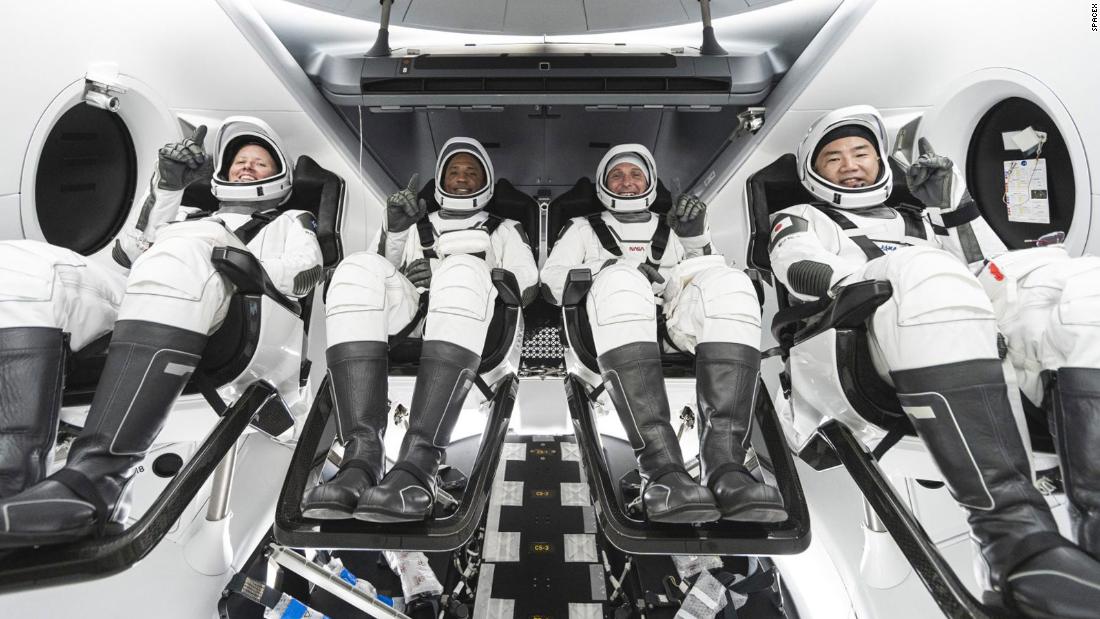 NASA has been anxiously awaiting this mission for a decade.
Grounded
The United States hasn't been able to fly its own astronauts to and from the International Space Station since 2011, when the Space Shuttle program was retired. For years, astronauts from all over the world, including the United States, have hitched rides aboard Russia's Soyuz spacecraft to the space station instead. SpaceX changed that with the Crew Dragon's inaugural crewed flight over the summer. The "Demo-2" test mission flew NASA astronauts Douglas Hurley and Robert Behnken to the ISS, where they stayed for two months.
The primary goal of that trip was to collect data about how the Crew Dragon capusle performs. Today, the spacecraft carrying the astronauts has had "a lot of upgrades" based on what NASA and SpaceX learned over the summer, according to Steve Stich, NASA's manager for the program that oversees SpaceX's Crew Dragon. The spacecraft's solar panels, for example, were bolstered to make them more durable.
Future plans
Now that the Crew Dragon has been officially certified as a vehicle worthy of carrying humans, NASA plans to use it, and use it a lot. NASA wants to make multiple trips to the ISS every year, carrying new groups of astronauts — and perhaps, one day, private citizens.
Those frequent trips will keep the ISS better staffed than it has been for the past decade, and that should drastically increase the amount of scientific research that can be carried out, according to NASA.