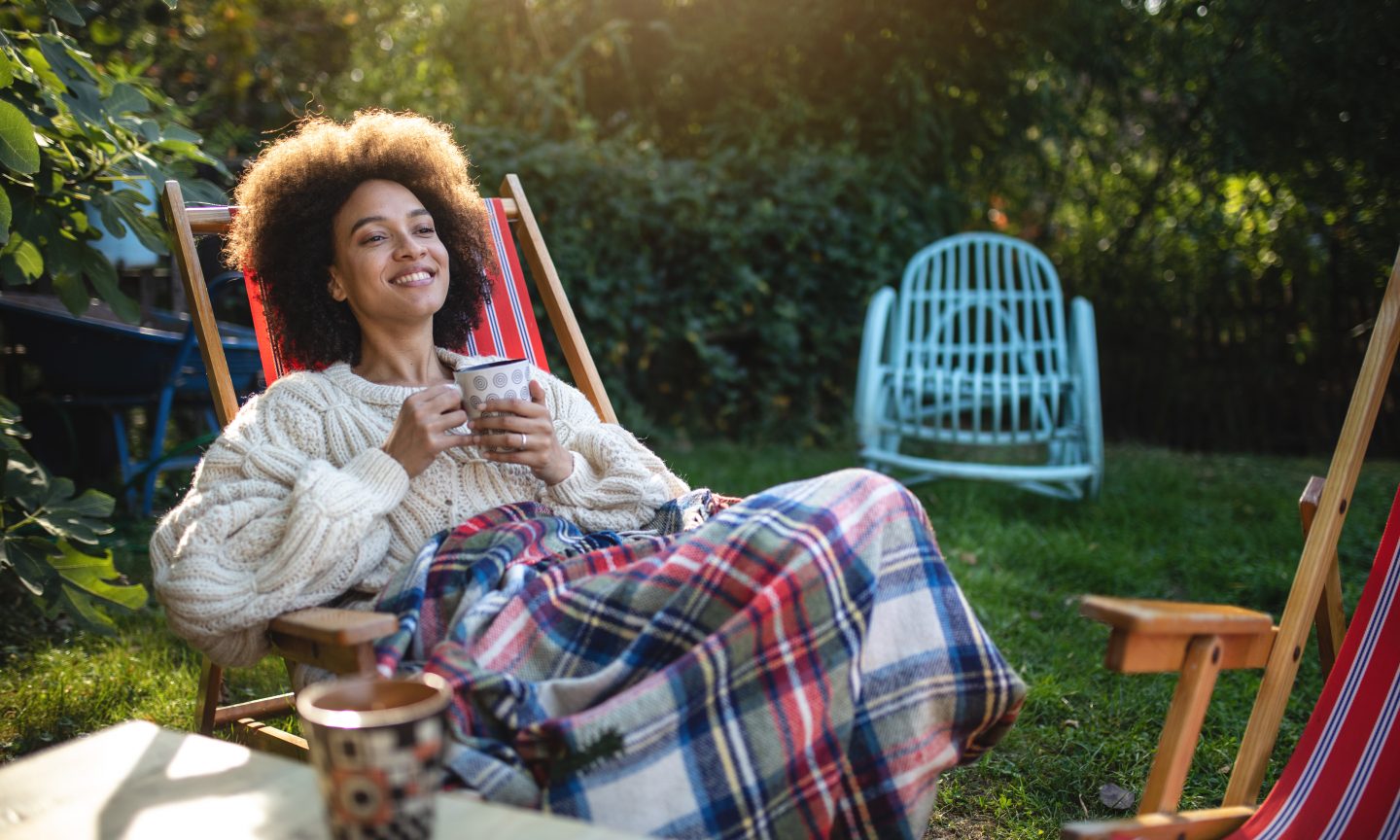 Fall and winter are always the perfect seasons to stay home in a bathrobe, but this year, staying home is especially important.
Thankfully, the 5% bonus categories on select Discover cards including the Discover it® Cash Back make online shopping more rewarding.
As always, you must activate the bonus categories to earn 5% cash back. From Oct. 1 through Dec. 31, 2020, you can earn 5% cash back on up to $1,500 in combined spending in these categories:
All other spending earns 1% cash back.
With Discover offering 5% back on the Big Three online retailers — Amazon.com, Target.com and Walmart.com — pretty much everything you need for Halloween, Thanksgiving, Christmas and all the days in between is covered. Plus, you can shop from the socially distant comfort of your couch.
Amazon's Prime Day coincided with this bonus calendar, running Oct. 13 and 14. Meanwhile, Walmart plans to spread out its Black Friday deals over a longer period of time, giving you ample opportunities to shop at a discount. (And, again, it might be a good time to consider Walmart+.)
New cardholders can get a unique bonus offer, phrased this way: "INTRO OFFER: Unlimited Cashback Match – only from Discover. Discover will automatically match all the cash back you've earned at the end of your first year! There's no minimum spending or maximum rewards. Just a dollar-for-dollar match."
Discover bonus rewards categories for 2020

• Grocery stores.
• CVS.
• Walgreens.

• Gas stations.
• Uber and Lyft.
• Wholesale clubs.
• June only: Home Depot.

• Amazon.com.
• Target.com.
• Walmart.com.