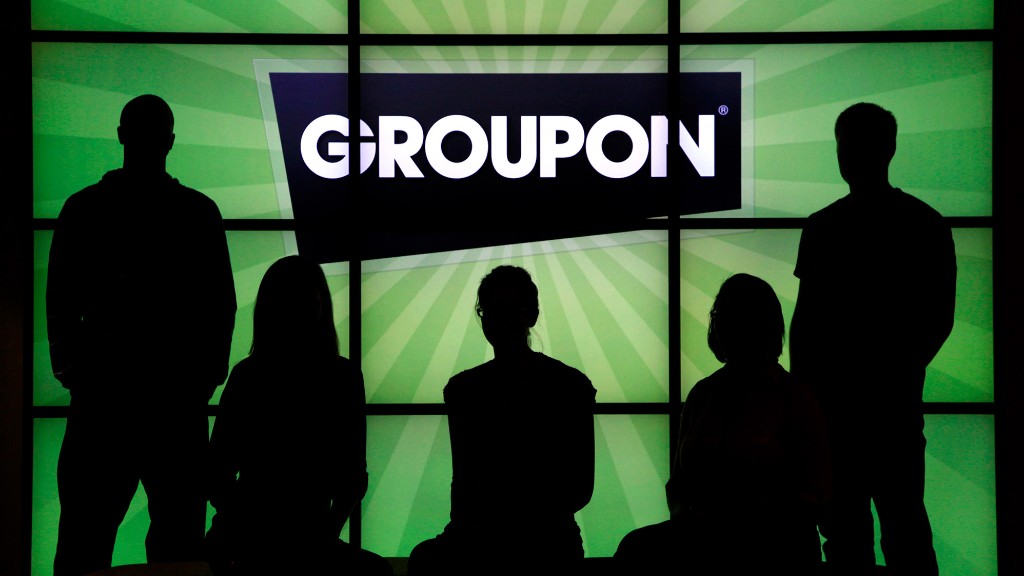 Groupon will lay off about 1,100 people over the next year, or about 10% of its staff.
The job cuts are part of the company's bigger plan to consolidate its technology systems and operations, and eliminate non-lucrative international markets from its business, Groupon said in statement on Tuesday.
The layoffs will primarily affect Groupon's customer service and "Deal Factory" teams. The Deal Factory employees research sales leads, maintain relationships with merchants and write the blurbs for the site's deals, according to a recent job posting.
The company is also shutting down operations in several countries: Morocco, Panama, the Philippines, Puerto Rico, Taiwan, Thailand, and Uruguay. Recently, Groupon also closed operations in Greece and Turkey.
"Two years ago, we started the ambitious process of unifying our global technology platforms, tools and processes," the company said in a statement. "Alongside this process, we've also taken a close, honest look at where we do business [and] saw that the investment required to bring our technology, tools and marketplace to every one of our 40+ countries isn't commensurate with the return at this point."
In a filing with the SEC, Groupon (GRPN) says the restructuring will require a one-time charge of up to $35 million.
Groupon has been trying to turn around its business over the past few years. But the task has been hard given the countless ways people can now shop online and find deals.
The company has competition from all sides — including big e-commerce platforms like Amazon (AMZN) and eBay (EBAY), as well as social networks like Facebook (FB) and Twitter (TWTR), which have been launching their own "Buy now" buttons.
Shares of Groupon fell slightly Tuesday morning.
CNNMoney (New York) First published September 22, 2015: 10:19 AM ET