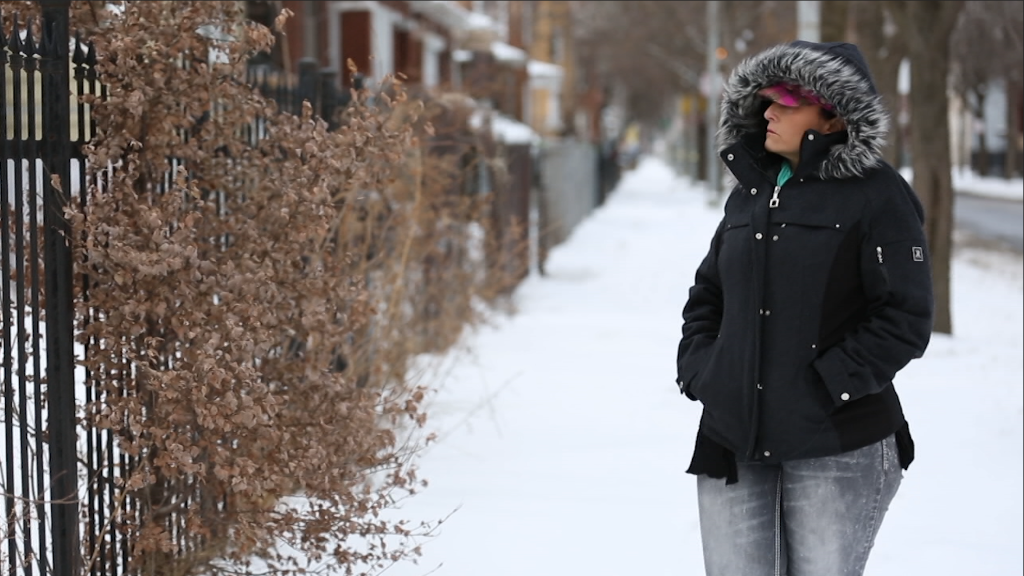 The government is getting tough on rogue debt collectors.
The Federal Trade Commission is teaming up with other government agencies to find and shut down deceptive and illegal debt collection companies.
The FTC also announced new enforcement actions, including halting operations of three debt collection agencies.
The new federal-state enforcement initiative, dubbed "Operation Collection Protection" involves the Department of Justice, the Consumer Financial Protection Bureau, 47 state attorneys generals and state and local law enforcement.
"Debtors have certain rights and rogue collectors that step outside the law will face the consequences of illegal behavior," FTC Chairwoman Edith Ramirez said in a press release. Around 30 million Americans have an account in collections.
Related: The secret world of government debt collection
Illegal debt collection practices have surged in the wake of the 2008 economic crisis, according to Illinois Attorney General Lisa Madiga.
"We are starting to see a growing number of calls from individuals who don't owe the debt because they've either paid it off or didn't have it in the first place," Madiga said during a press conference in Washington, D.C. However, people are paying off these fake debts to end the harassment.
One of the companies that has been shut down was run by a married couple in Illinois. The FTC charges the pair ran a "phantom debt collection scheme" by intimidating individuals to pay loans they did not owe with threats like wage garnishment and arrest. The couple has agreed to a $6.4 million settlement.
Related: The debt collector doing government dirty work
A temporary restraining order issued against BAM Financial last month has halted its operations over accusations of illegal collection tactics. The FTC claims the company harassed individuals and sometimes pretended to be attorneys.
The FTC charges the company told an individual she would not be allowed to see her children and would be reported to the IRS if she didn't pay the supposed debt.
Debt collection tactics are a top consumer complaint. In September, almost 30% of the complaints the CFPB received involved debt collectors. Last year, consumers filed more than 280,000 complaints with federal authorities about the industry.
The Fair Debt Collection Practices Act protects consumers from certain collection practices. For instance, debt collectors can't call a person's work, threaten harm or use profane language.
So far this year, the FTC has won over $88 million in judgments against debt collection companies.
CNNMoney (New York) First published November 4, 2015: 2:42 PM ET