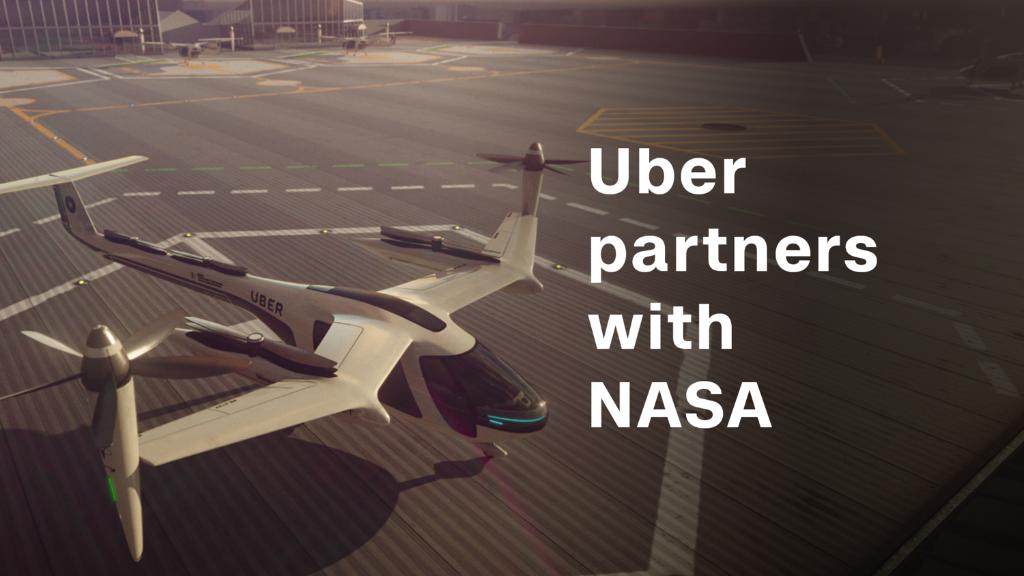 Europe's biggest airline is trying to avert holiday strikes by offering to recognize pilot unions for the first time.
In a major policy reversal, Ryanair said it was willing to open talks with pilot unions in Ireland, Germany, Italy, Spain, Portugal and the U.K.
"Christmas flights are very important to our customers and we wish to remove any worry or concern that they may be disrupted by pilot industrial action next week," CEO Michael O'Leary said in a statement.
"If the best way to achieve this is to talk to our pilots through a recognized union process, then we are prepared to do so," he added.
Ryanair (RYAAY) was forced to announce roughly 20,000 flight cancellations earlier this year after it mismanaged pilot schedules. Grounded holiday flights would be another major blow.
O'Leary, a brash executive known for using combative language, has made little secret of his dislike for pilot unions.
The CEO had reportedly said "hell will freeze over" before he welcomed unions.
Related: Delta agrees to purchase up to 200 Airbus jets
Impact, a union that represents Irish pilots, had threatened to strike on December 20 as it sought to gain recognition and start discussions on pilot pay and working conditions. Other unions were also threatening action over the holidays.
"This dispute is about securing a safe space for negotiations, with independent representation that pilots can have confidence in," said Ashley Connolly, an official at the union.
Impact said it would respond to the airline after considering its formal offer.
Italian pilot union ANPAC called off a four-hour strike scheduled for Friday after Ryanair made its offer.
Ryanair chief operating officer Peter Bellew said the airline was willing to start negotiating with pilot unions on issues related to pay, vacation time and working conditions.
The carrier, which uses contract pilots on some flights, said it would not engage with pilots who also fly for competitor airlines.
Strict cost controls have long been part of Ryanair's business model, and its shares dropped 8% in Dublin after the concession to unions was announced.
"Investors will certainly be thinking about recalibrating their expectations for future operating margins," said Cantor Fitzgerald analyst Rob Byde.
Bellew framed the move as part of the airline's transition from a scrappy player to a major force in global aviation.
He said the company's refusal to recognize or negotiate with unions had prevented it from expanding to countries like France and Denmark.
"It's part of a process of change that we need to go through," he said. "The way in which we're changing our model, that may open up significant opportunities for expansion over the next few years."
CNNMoney (London) First published December 15, 2017: 6:50 AM ET