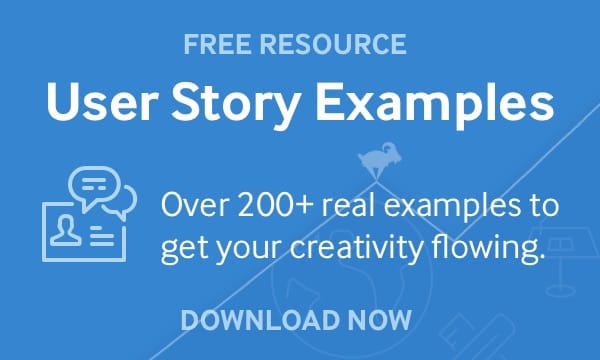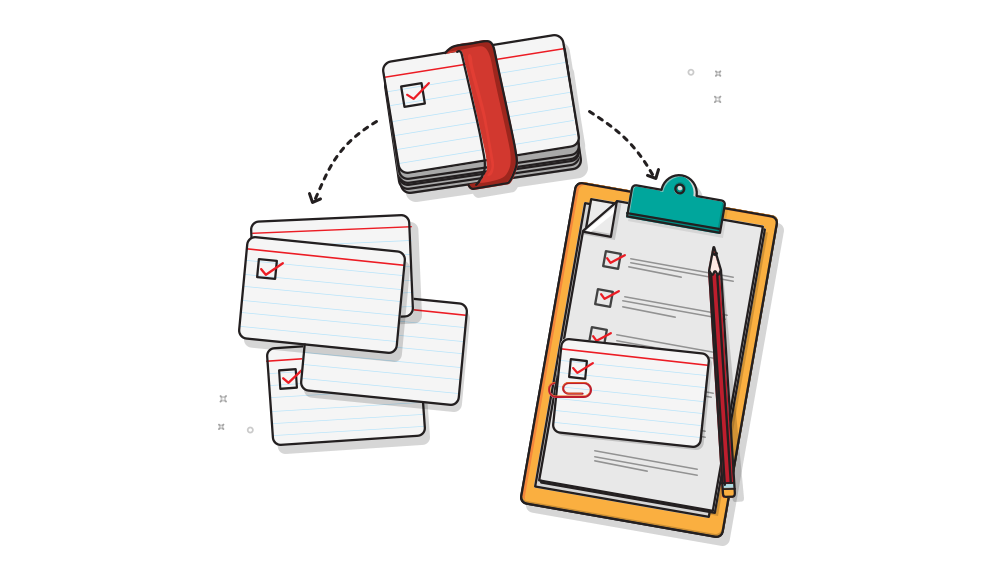 Over 200 User Story Examples
One of the biggest questions I get about agile is:
Where do I go from here?
Succeeding with agile isn't just about knowing where to start, it's about knowing where to go next—wherever you are on your agile journey.
Whether you're completely new, transitioning to agile, or moving into a leadership role there's a plethora of information on these topics. But it's not easy to wade through it all to find the resources most relevant to your unique agile journey.
If it were possible, I'd love to sit down with you, listen to where you are now, and then give you my personal recommendations about what steps to take next. But with all the traveling, training, and coaching I do, I can't do that right now.
So perhaps I can do the next best thing?
Your (Free) Personalized Agile Guide
Instead of you sifting through thousands of agile articles and resources, I've handpicked some recommendations just for you.
Simply take 60 seconds to complete a short series of assessment questions and you'll instantly get a customized content plan to help you wherever you are in your agile experience.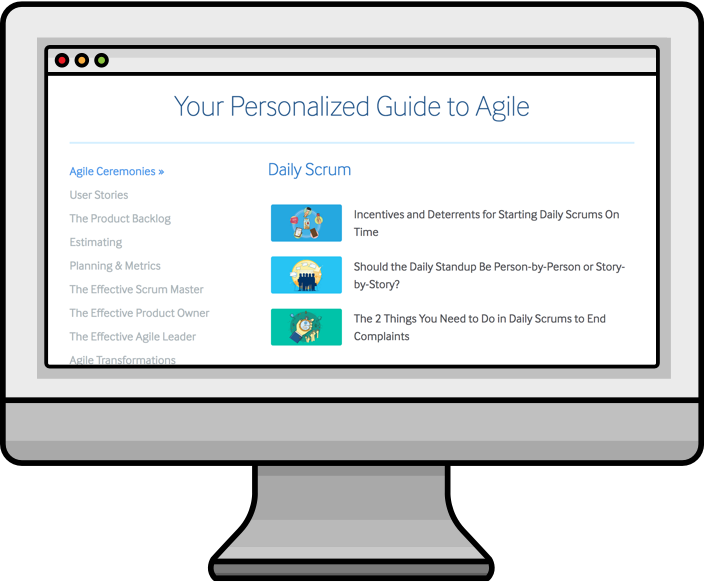 Simply rate your proficiency on the following subjects:
Agile Ceremonies
User Stories
The Product Backlog
Estimating
Planning & Metrics
The Effective Scrum Master
The Effective Product Owner
The Effective Agile Leader
Agile Transformations
After that, you'll get your custom list of content—the agile articles and resources I believe will help you succeed with agile.
It's like a personal reading list from me to you.
Get your guide in seconds then track your progress
The Personalized Guide to Agile is designed to make life easier not harder, and the last thing we want to do is add to the deluge.
That's why you can store your personalized guide for free and track your progress. You can see at a glance which resources you've worked through and which ones you'd like to save for later.

What are your next steps?
Everyone is on a unique agile journey and I'd love to know more about where you are now. Let me know in the comments where you are today and what you have planned for your next steps in agile.