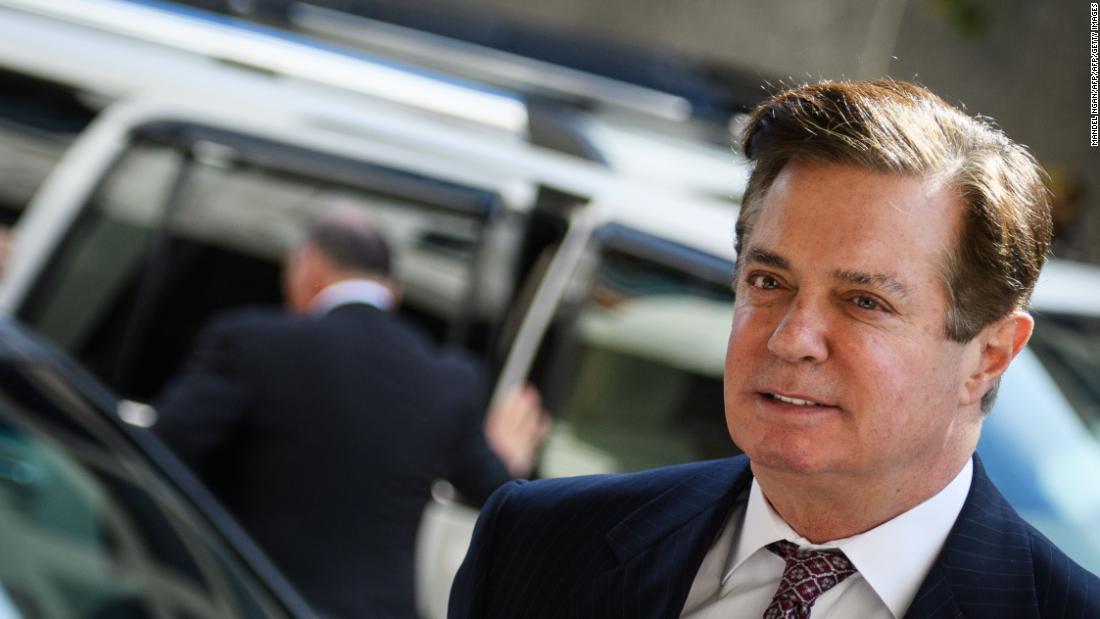 Paul Manafort is scheduled to be sentenced today in Virginia for bank fraud, tax fraud and other financial crimes related to the money he earned working for Ukrainian politicians.
A jury last August found Manafort, President Trump's former campaign chairman, guilty on eight counts of financial crimes, a major victory for special counsel Robert Mueller.
Prosecutors had previously agreed with a Virginia federal court assessment that Manafort should face between 19 and 25 years in prison for the jury convictions
Manafort recently submitted letters of support from friends and family and a 40-page memo arguing why he shouldn't spend the rest of his life in prison.
In his memo before sentencing to Judge T.S. Ellis of the Alexandria-based court, Manafort said he is "truly remorseful for his conduct."
It was his last major court filing before Ellis sentences him for a jury's conviction of financial fraud.