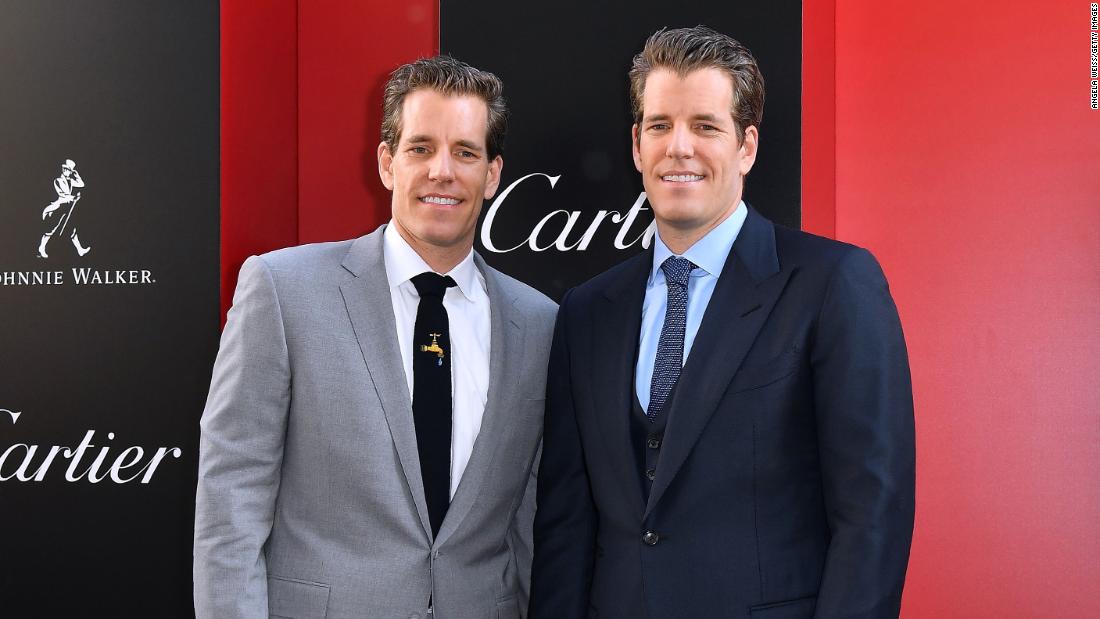 The SXSW conference kicks off on Friday from Austin, Texas. It'll bring the worlds of film, media, technology and music deep into the heart of Texas for the next week, but why should you care?
SXSW has been a big (and wild) event since its inception in 1987, but it hasn't always been known as a place where a lot of breaking news happens. That doesn't mean it's not important, though.
SXSW may feel like a giant corporate retreat, but it's a place where some of the most important names shaping our world come together to talk, create, think and, of course, eat BBQ. It's a place where new ideas that are now commonplace like Twitter got their start. It's an event where influencers in different industries can meet and figure out the future.
(Plus, did I mention the BBQ?!)
In a world where every tech company is finding new ways to create media and every media company is creating new tech to reach consumers, Austin's signature event is at the intersection our new reality.