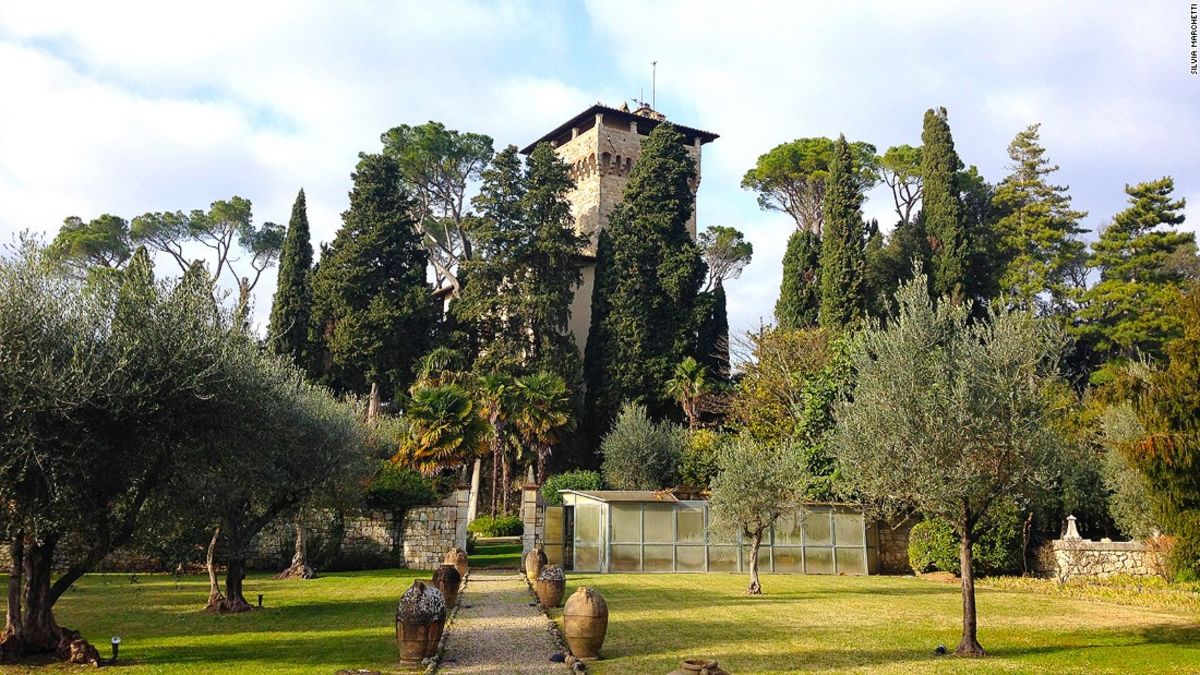 (CNN) —
It's the land of "La Dolce Vita," and there are few places as sweet as Italy.
Its diverse landscape, artistic treasures and fabulous food make Italy a feast for the soul, offering something for everyone, like a spoonful of good minestrone soup.
There are a host of travel delights: the mountains and lakes of the Alps and Dolomites in the north; fashionable Milan; enchanting Venice; the hills and towns of Tuscany, with Renaissance classics such as Florence.
Mighty Rome is unmissable, with its ancient monuments — the Colosseum, Roman forum and Pantheon — and the high art of Michelangelo's Sistine Chapel ceiling in the Vatican.
Further south there's the seductive Amalfi coast, intriguing Sicily off the toe of Italy's "boot," and Mediterranean-lapped beaches galore.
Distinctive, seasonal and highly regional, from light seafood specialties such as pasta con le sarde (sardines) in the south to the more cheese, cream and meat-based menus in the north. And there's the smell of freshly ground coffee wafting out of every café, picturesque piazzas, hidden delights around every corner.
We could go on. A sweet life indeed. Click through the gallery to see some of the most amazing places to visit in Italy.