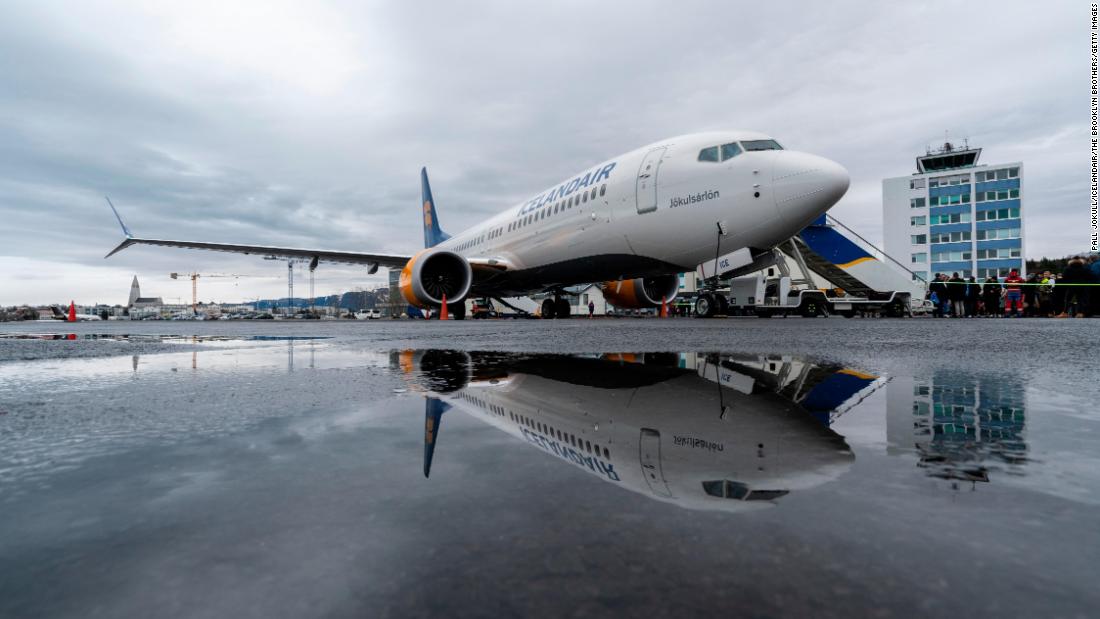 Chang Woo, from Montreal, flew to Los Angeles on Monday on a Boeing 737 Max 8 aircraft — but she didn't realize it was the same kind of plane involved in Sunday's crash until she was already in the air.
"I was already on the plane by that time, so I couldn't really go anywhere," she told CNN after she landed at Los Angeles International Airport.
She said the airline, Air Canada, did not tell passengers what kind of plane they were on, and she only learned about the model by reading markings and lettering on the aircraft.
She said that on future trips, she may avoid booking flights on the model.
"If I can, I would prefer to avoid to not go on that type of plane again," she said.