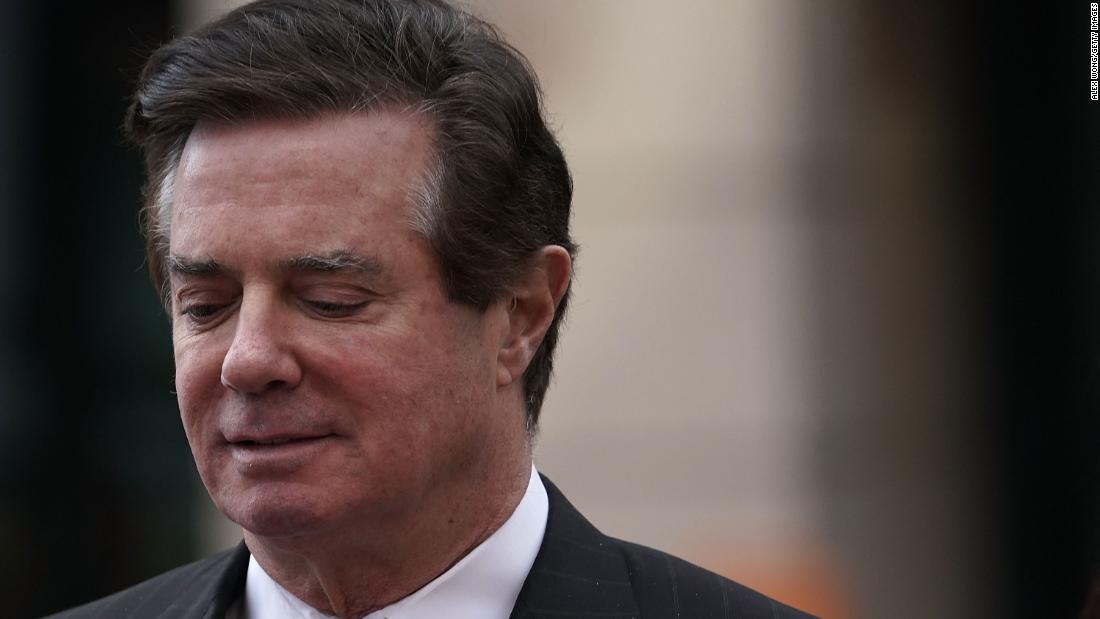 Today's sentencing marks the second in less than week for former Trump campaign chairman Paul Manafort.
Manafort learned on Thursday that he will serve almost four years in prison — far short of what had been expected and recommended — for financial fraud convictions obtained by special counsel Robert Mueller as he investigated Manafort's alleged collusion with the Russian government in 2016.
The crimes, though serious among white-collar offenses, did not relate directly to Manafort's work as Trump's 2016 campaign chairman.
Manafort, 69, had been facing up to 25 years in prison, a sentence that could have essentially kept him in jail for the rest of his life.