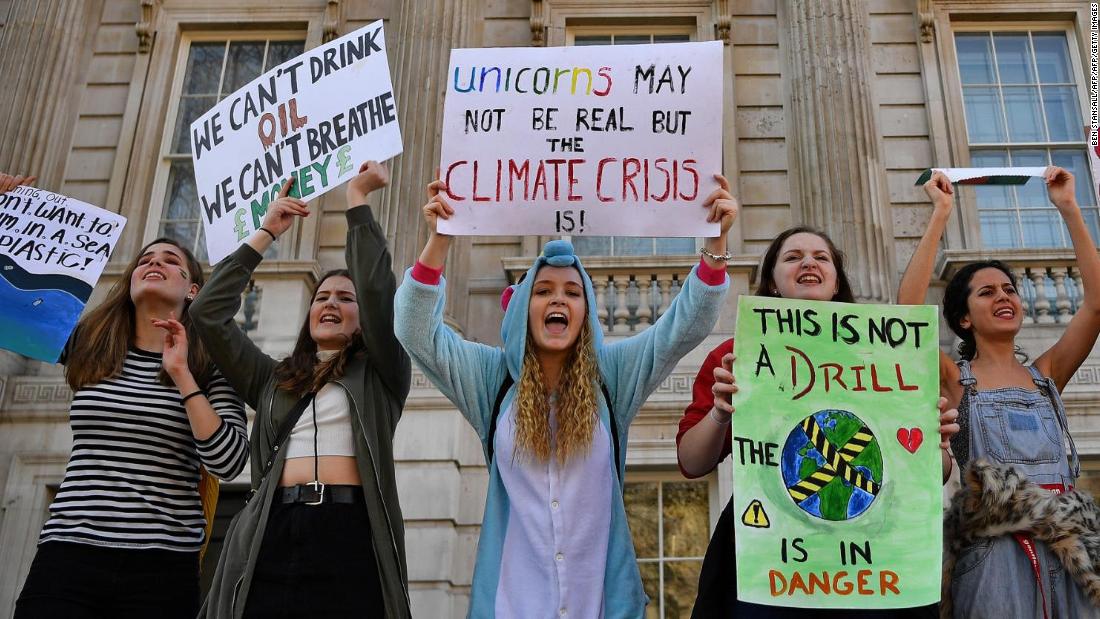 Toby Thorpe, 17, grew up on the Australian island of Tasmania.
He is helping organize a climate strike because he wants to ensure that future generations will experience the island's natural beauty and clean air.
"The reality of climate change really impacted my community this year, when bushfires ravaged the Huon Valley, and burned over 200,000 hectares of wilderness across the state," he says.
In other parts of the country, floods and tropical storms are wreaking havoc.
A rallying point for Australian strikers is the plan to open the new Carmichael mine in central Queensland.
"It's outrageous. But we're not going to sit and watch our futures being trashed because of their addiction to the fossil fuel industry," says Thorpe.
Read more about Thorpe's motivation to become a climate activist here.