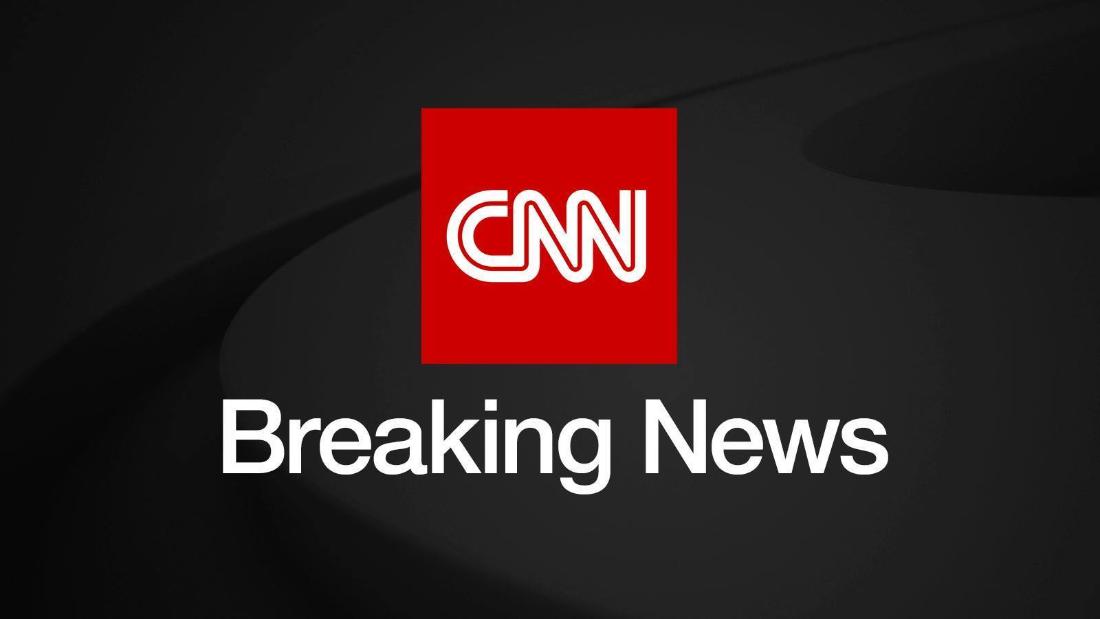 10 min ago
New Zealand police: 'Serious and evolving situation'
New Zealand police have yet to confirm the details of the incident but said the risk remains "extremely high."
"Police recommend that residents across Christchurch remain off the streets and indoors until further notice. Christchurch schools will be locked down until further notice," the statement said.
According to New Zealand's TVNZ, police are being sent to all mosques in Christchurch as a precaution.
13 min ago
Reports of mass shooting at Christchurch mosque
Police have yet to confirm the details but eyewitnesses are saying there has been a serious mass shooting at a mosque in the New Zealand city.
Mohan Ibn Ibrahim told CNN he was inside the mosque when the shooting began.
"There were more than 200 people inside. The gunman came from the backside. Gunshots went on for a long time. We had to jump the wall to escape," he said.
He told CNN that he saw several bodies lying on the ground in the mosque after the shooting had begun.
23 min ago
Christchurch in lockdown amid reports of ongoing 'firearms incident'
Breaking news out of New Zealand amid reports of a "serious ongoing firearms incident" in the city of Christchurch.
Police said that armed police have been deployed after receiving reports of shots fired in the city center at 1:40 p.m. local time.
Canterbury Police NZ tweeted: "We have a critical incident in Deans Avenue Christchurch. Please avoid the area. We will give more in the near future."
More details to come
Please enable JavaScript for a better experience.