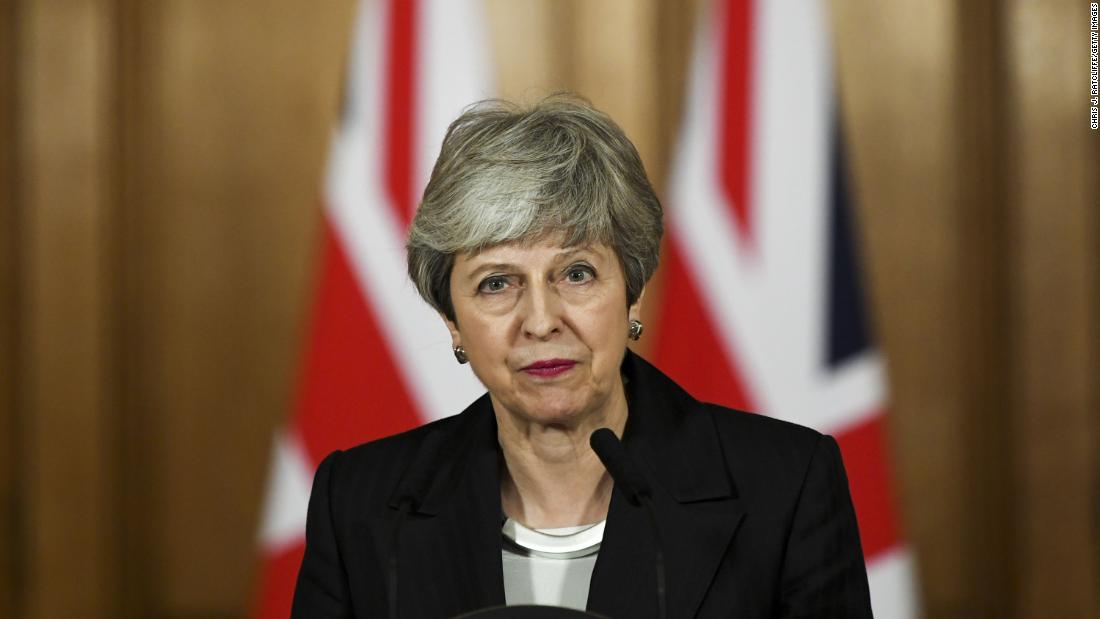 Theresa May's attendance at the EU summit in Brussels on Thursday was supposed to be the final appearance of a British Prime Minister in the European club before Brexit took place next week.
But after months of wrangling with lawmakers, resulting in a failure to get her deal approved by parliament, May will instead ask her fellow EU leaders for three more months to get Brexit completed.
May's decision to create a dividing line between the people and parliament — at a time when lawmakers have faced death threats and abuse over Brexit — enraged politicians on all sides last night, and justifiably so. From someone whose authority is already weakened by her failure to seal the Brexit deal, these comments could be her undoing.
The widespread outrage shows how, once again, May's political tactics have backfired.
As EU leaders now try to wrest control of Brexit back from the UK, the simple truth is that no organization or person is able to take control of the process, and a boat being rowed in three different directions isn't likely to go anywhere and might capsize.
Click here to read more about this from Jane Merrick.