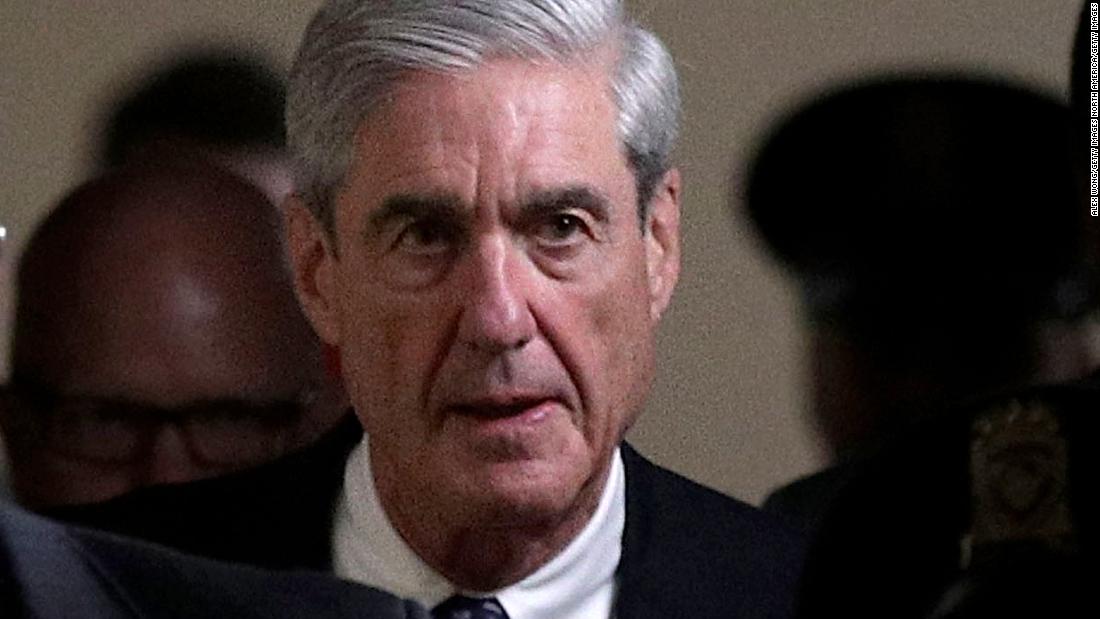 Deputy Attorney General Rod Rosenstein appointed Robert Mueller as special counsel on May 17, 2017. He tapped Mueller to take over an investigation that was already underway at the FBI.
Rosenstein's move capped an extraordinary week in American history that began with Trump firing FBI Director James Comey and included Comey leaking his memos to the press.
Rosenstein's public order specifically authorized Mueller to investigate:
Russian interference in the 2016 presidential election
"Any links and/or coordination between the Russian government and individuals associated with the campaign of President Donald Trump"
"Any matters that arose or may arise directly from the investigation"
Any efforts to obstruct the investigation
Three months later, in August 2017, Rosenstein wrote a secret memo to Mueller that went into greater detail. This document wasn't publicly known until April 2018, when Mueller's team disclosed it during the run-up to Paul Manafort's trial in Virginia.
That three-page memo was highly redacted, but it did reveal what Mueller could investigate regarding Manafort. It included:
Whether Manafort "committed a crime or crimes by colluding with Russian government officials" as part of their interference in the 2016 presidential election.
Whether Manafort "committed a crime or crimes regarding payments he received from the Ukrainian government" while he was lobbying on behalf of Viktor Yanukovych, the Russia-friendly former president of Ukraine.
Note: It is possible that other memos like these exist, but have not been publicly disclosed to the public yet.