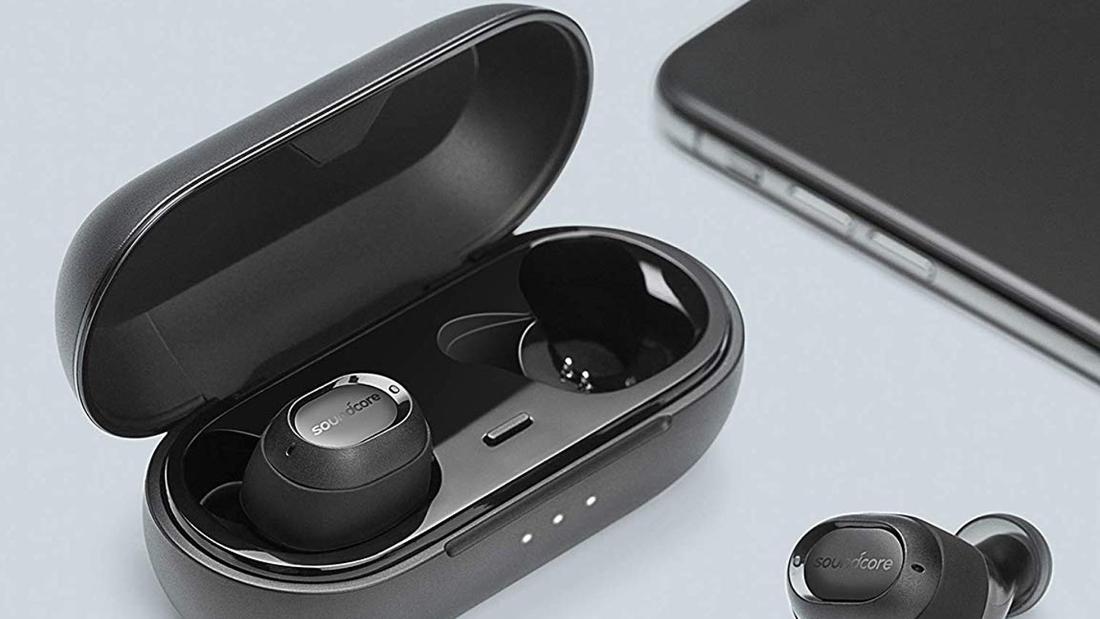 Don't get us wrong, we absolutely love our AirPods. They're compact, have a stellar battery life, can charge while you're on the move, offer great audio and microphone quality, have seamless Bluetooth integration with whatever device you're using, and have smart sensors that can turn your music on or off depending on your use. Because of all of these top-notch qualities, they're one of the most high-tech wireless Bluetooth headphone options you can shop right now.
The problem? The price point. Currently, AirPods cost just a hair over $159. And many of us, while we want some of the best everyday Bluetooth headphones money can buy, don't just have that kind of spare cash lying around for a premium pair.
For those who fall into that bucket, know that there are a number of fairly comparable alternatives to Apple's AirPods that won't break the bank. Some (which you can shop below) are even under $40. When we compiled these truly wireless options, the biggest aspects we looked for were price, how similar the functionality was between these buds and their more premium counterparts, and overall customer satisfaction ratings. The result? These six headphones that pack a punch, but on a serious budget.
Soundcore Truly Wireless Earbuds ($59.99; amazon.com)
Enacfire E20 Wireless Earbuds ($54.99; amazon.com)
FocusPower F10 Mini Bluetooth Earbuds ($25.99; amazon.com)
Jam Live True Wireless In-Ear Headphones ($89.99; bestbuy.com)
Burlway Wireless Earbuds ($29.99; amazon.com)
Treblab X2 Bluetooth Earbuds ($59.99; store.cnn.com)
Note: The prices above reflect the retailers' listed prices at the time of publication.