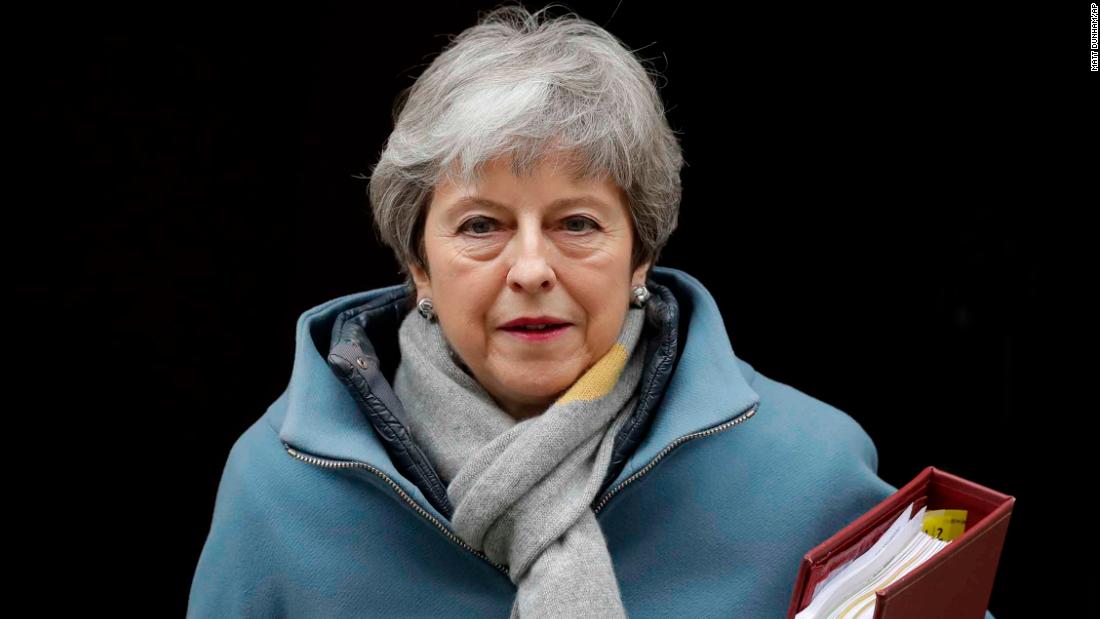 Good morning from London.
British lawmakers grabbed control of the Brexit process from Theresa May last night, in an rare move that puts parliament on the front foot and deals yet another blow to the prime minister's diminishing authority.
MPs defied the government to vote 329 to 302 in favor of an amendment giving them control of parliament's agenda on Wednesday, clearing the way for a series of indicative votes on alternative Brexit strategies.
Those votes could find a majority for another form of Brexit, more than two years after Brits voted by a small majority to leave the EU and just two days before the country was initially scheduled to depart on March 29.
Meanwhile, May's own deal is not quite dead — she could still bring it back for a third "meaningful vote" in parliament this week, if she feels it's earned enough support. Yesterday, she said it hadn't — but the prospect of a softer Brexit could scare hardliners in her party into supporting her twice-defeated bill.
May's own position is far from secure, with several of her rivals said to be plotting to force her out.
And in case you've lost track — Britain is currently still set to crash out of the EU with no deal by default in 17 days, on April 12, unless May's deal gets passed.