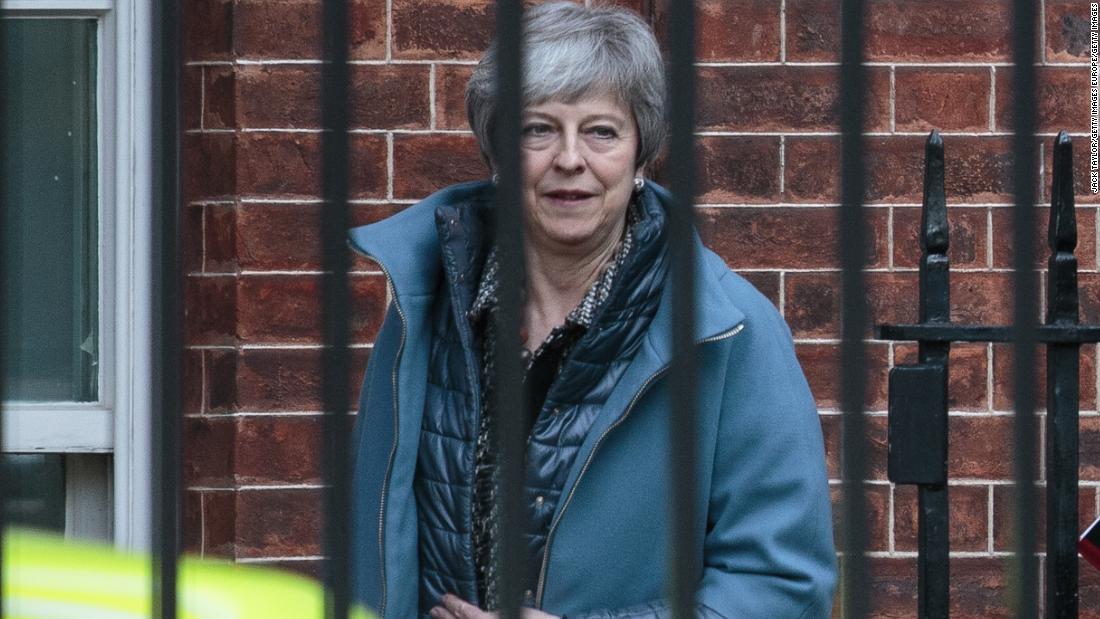 The European Union's chief Brexit negotiator Michel Barnier says a no-deal Brexit is more likely than ever, but has reiterated that the UK still has the option of requesting a longer extension.
Speaking in Brussels on Tuesday, the day after British lawmakers rejected a raft of alternative Brexit proposals, Barnier insisted that the Withdrawal Agreement agreed between Prime Minister Theresa May and Europe's other 27 member states in November "is and will be the only one."
Chief EU negotiator for Brexit, Michel Barnier, in Brussels on March 19.
He said if MPs could not agree on the deal, two options remained open to May and the UK: Crashing out of the EU without a deal, or a longer delay to Brexit.
"The UK may ask for another extension," Barnier said, adding that "such an extension would carry significant risks for the EU. Therefore a strong justification would be needed."
The UK must now indicate a way forward "more than ever," he said.