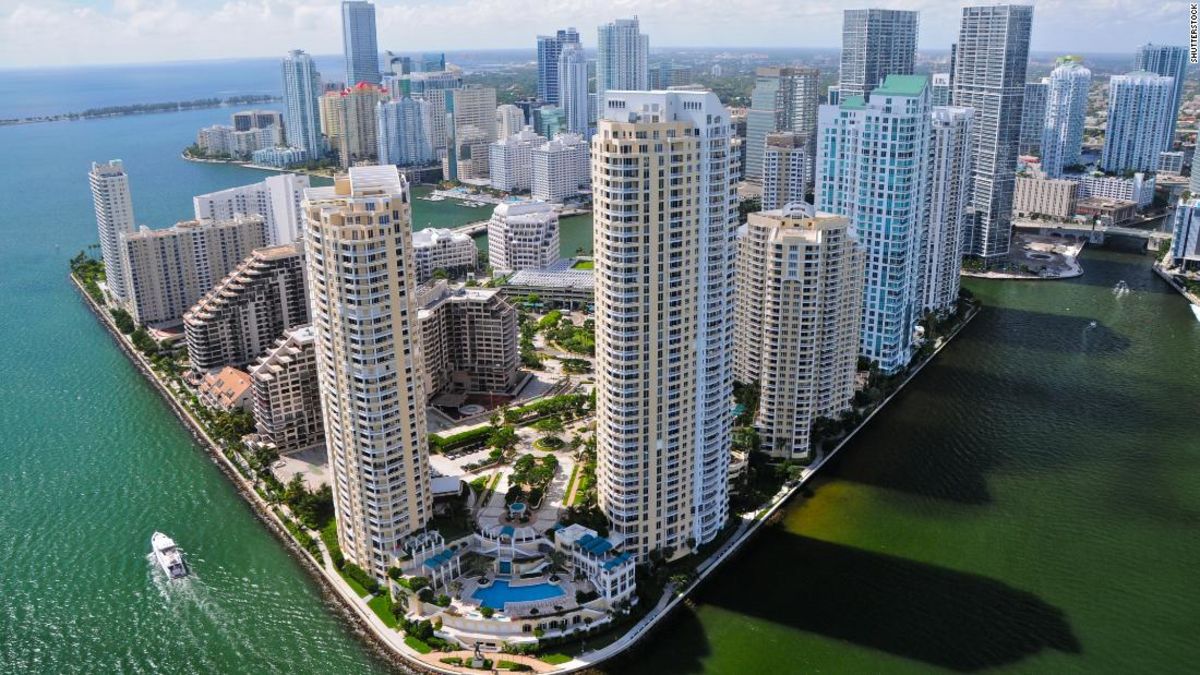 (CNN) —
Don't believe in bucket lists? This list of the 22 best places to visit in the United States may have you whipping out pen and paper or your favorite digital note-taking app so you can start one stat.
From cities you might expect to see on a list such as this — New York, San Francisco, Miami — to places you might only be vaguely aware of — the North Fork of Long Island; Portland, Maine; Kauai — one thing is for certain: Exploring the United States has never been more exciting.
What sets this list slightly apart from other similar "places to go" lists is its lack of uniformity. Large metropolises are included, yes, but so are national parks, small towns and islands.
Click through the gallery to see which of the 22 spots suits your travel sensibility.