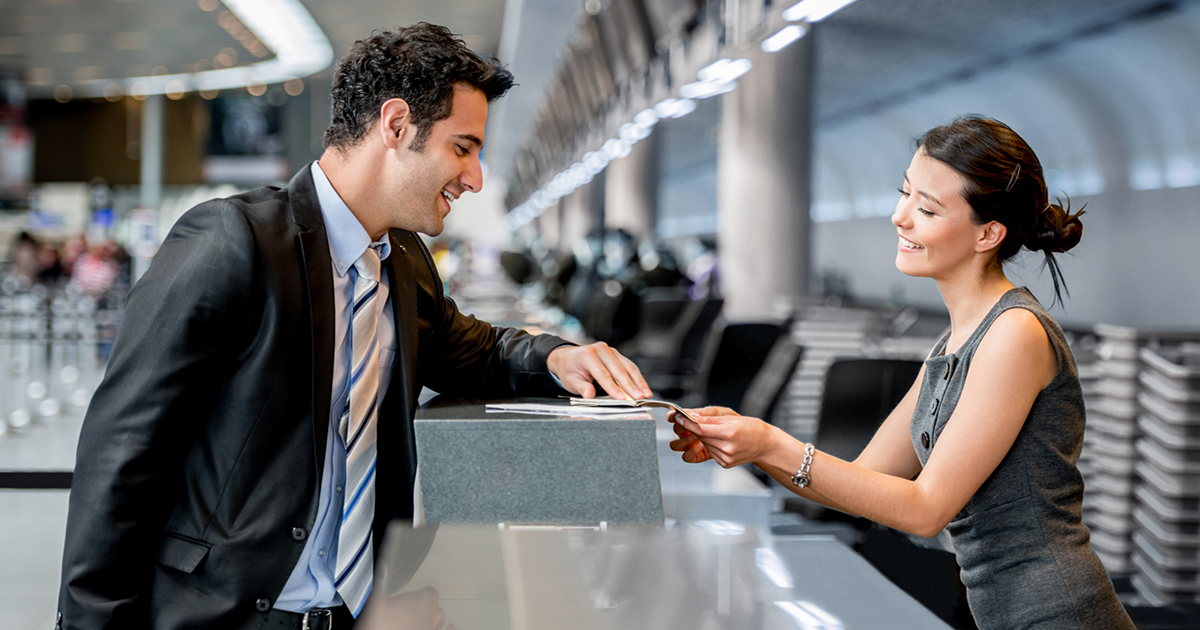 Spirit Airlines is known for its low fares. But what if we told you there was a way to make those fares even cheaper? And no, it doesn't involve stowing yourself in the overhead compartment. We promise this travel hack will still include an actual seat.
Buy your ticket at the airport
Buying a plane ticket at an airport is generally more expensive than booking online or over the phone, but Spirit Airlines is an exception to this rule.
Buying a Spirit ticket at the airport allows you to bypass something the airline calls a "Passenger Usage Fee." This charge is generally $19.99 per person, per flight. A family of four flying round-trip could save more than $150 by booking at the airport.
» Learn more: 4 things the Spirit Airlines frequent flyer program gets right
A big caveat
As you might expect, buying a ticket at the airport can mean waiting in a very long line. If you're going to try this, go at a slower time of day for your own sanity.
This works for Allegiant, too
Allegiant is another airline where buying at the airport is cheaper than buying online or over the phone, but it's a bit tougher to make the deal happen than with Spirit.
Similar to Spirit's Passenger Usage Fee, Allegiant has an "Electronic Carrier Usage Charge" and it'll run you $18 per person, per segment. If you're booking over the phone, Allegiant will also hit you with a Call Center Booking Fee, which is another $14.99 per person, per segment.
The tricky part of booking an Allegiant flight at an airport is finding a ticket counter that's actually open. As Allegiant notes in the FAQ section of its website: "Airline tickets for same-day travel may be purchased at the airport ticket counter based on availability. Airport ticket counter hours are limited and vary by location."
But do a quick check of Allegiant airport ticket counter hours and locations and you'll find there aren't many options. Allegiant is a small airline, and it often flies into and out of tiny airports. But if you have some time on your hands and the willingness to hit an airport at just the right time, you can save some cash.
How to maximize your rewards
You want a travel credit card that prioritizes what's important to you. Here are our picks for the best travel credit cards of 2019, including those best for:
Planning a trip? Check out these articles for more inspiration and advice:
Spirit Airlines frequent flyer program: The complete guide
NerdWallet's top travel credit cards
4 things the Spirit Airlines frequent flyer program gets right