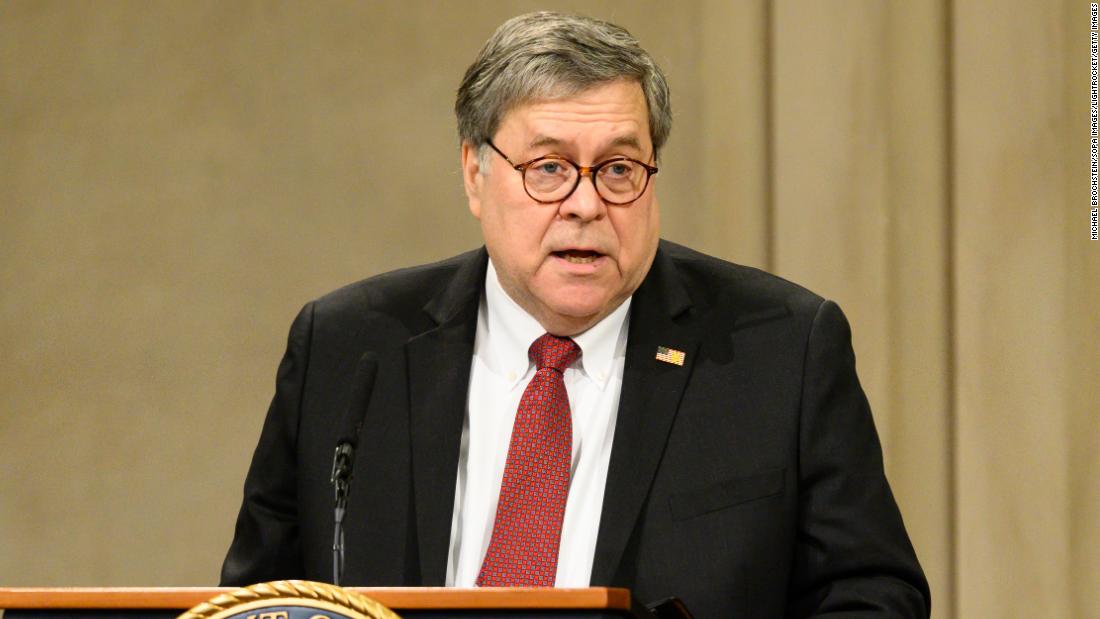 Special counsel Robert Mueller will be the elephant in the room Tuesday when Attorney General William Barr makes his first public appearance at a congressional budget hearing since releasing a summary of the special counsel's conclusions.
What this hearing is about: Barr is testifying at a House appropriations subcommittee hearing to discuss the Justice Department budget and the department's priorities, but the Mueller report — which Barr is in the process of redacting before releasing publicly — will loom over the proceedings.
But here's the thing: It's still unknown how much — if anything — Barr will say about the special counsel during his testimony Tuesday or when he returns for a Wednesday Senate appropriations hearing.
Barr's nine-page written statement that was released Monday ahead of the hearing made zero mention of Mueller or the special counsel's report.