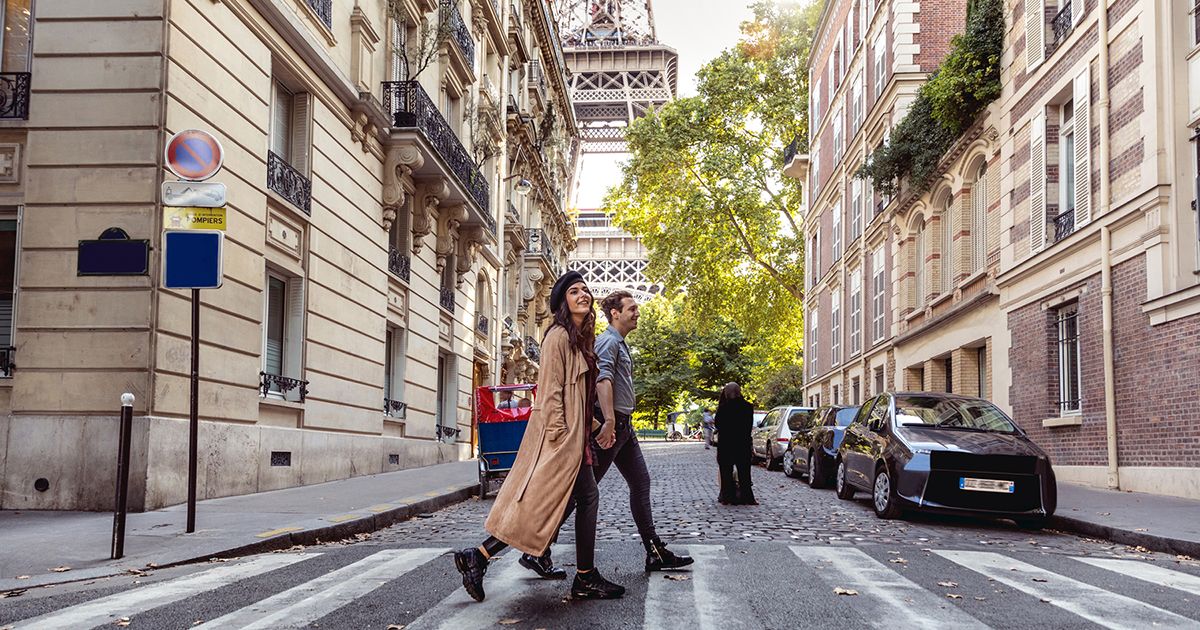 The time period just before or after a peak travel season is called a shoulder season. Off-peak travel rates apply during these days and weeks, meaning you'll likely get a cheaper ticket then to explore a new place with fewer crowds. Traveling during shoulder seasons can also reduce award ticket prices for popular destinations.
If you're considering taking a trip in a shoulder season, here's what you need to know.
1. Look for reduced mileage awards tickets
Airlines offer reduced mileage tickets during off-peak times, including shoulder seasons. American Airlines, for example, offers awards tickets to Europe for 22,500 miles each way during off-peak times, down from 30,000 miles each way in peak travel times. For Asia, Hawaii, the Caribbean and parts of South America, you could save 2,500 miles each way by traveling during off-peak seasons.
» Learn more: 5 tips to find a cheap flight
If you can keep your travel dates flexible and can secure the shoulder days or weeks surrounding peak season, you could end up saving points.
2. Do your research
Even during shoulder seasons, there could be a convention in town causing hotels to be booked up or increasing prices on the last available rooms. Hotels and airlines can tell you when off-peak seasons are, but be sure to verify availability before locking down travel dates.
3. Buy travel insurance
Holly Johnson, the creator of Club Thrifty, told NerdWallet that sometimes the reason hotel and airline rates are cheaper is weather related. She traveled to Aruba in the summer when prices were low, and despite being hurricane season, had good weather.
» Learn more: Should you insure your cruise?
If you plan to travel during times of precarious weather, purchase travel insurance. Many travel credit cards offer insurance benefits to cover weather-related incidents, including trip cancellation and trip delays.
4. Travel during the school year
Adjusting dates a few days can help, but sometimes those offseason days are right in the middle of the school year. This might be the perfect time to have a friend or family member watch your kids while you enjoy a couples weekend in Europe, Johnson says. In the fall, depending on the country, the weather is still nice without the high summer price tag.
» Learn more: How to turn 60,000 United MileagePlus miles into a European adventure
5. Look for mini shoulder seasons, too
Any location known for being a place to enjoy a major holiday may have a mini shoulder season, such as the dates before or after New Year's Day and Valentine's Day. Local hotels will be able to tell you the dates when occupancy is lower.
How to maximize your rewards
You want a travel credit card that prioritizes what's important to you. Here are our picks for the best travel credit cards of 2019, including those best for:
Planning a trip? Check out these articles for more inspiration and advice:
How to find the best travel insurance
NerdWallet's top travel credit cards
Landing the best airfare is a matter of timing