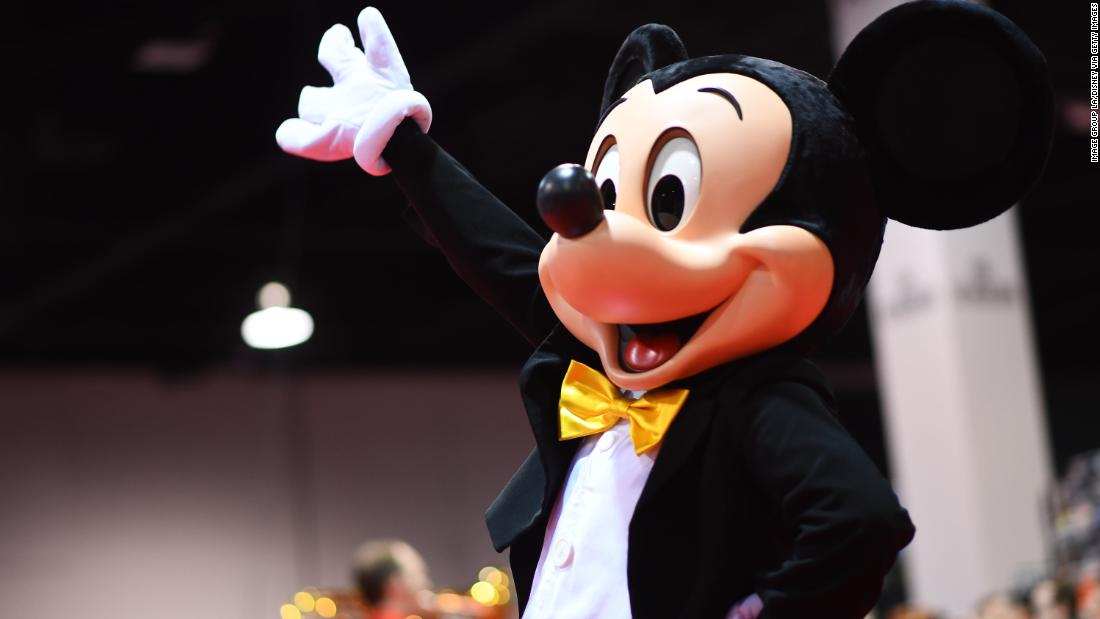 That far-away-galaxy isn't so far away anymore.
2019 is a big year for Disney (DIS) in streaming and at the box office, but also at its parks. The House of Mouse will open Star Wars: Galaxy's Edge this year — the largest expansion ever at its theme parks.
The lands, which are set to open at Disneyland in California on May 31 and on August 29 at Disney's Hollywood Studios in Florida, will act as a "fully physical and immersive experience with the look, feel, sounds, smells and even tastes of 'Star Wars.'"
Disney spent $4 billion to buy Lucasfilm, which owns "Star Wars," in 2012. The brand has already brought in billions at the box office, but some fatigue has set in, and last summer's "Solo: A Star Wars Story" was a box office disappointment.
Both the new Galaxy's Edge park and Disney+, which is chock full of new "Star Wars" content, should help breath new life into the 42 year-old franchise.
The new lands will include interactive rides like Smuggler's Run, where guests can fly the Millennium Falcon, and feature detailed locales like Olga's Cantina, which will have plenty of "Star Wars"-esque food and drink.
It's no longer a small world, after all for Disney. It's a small galaxy.