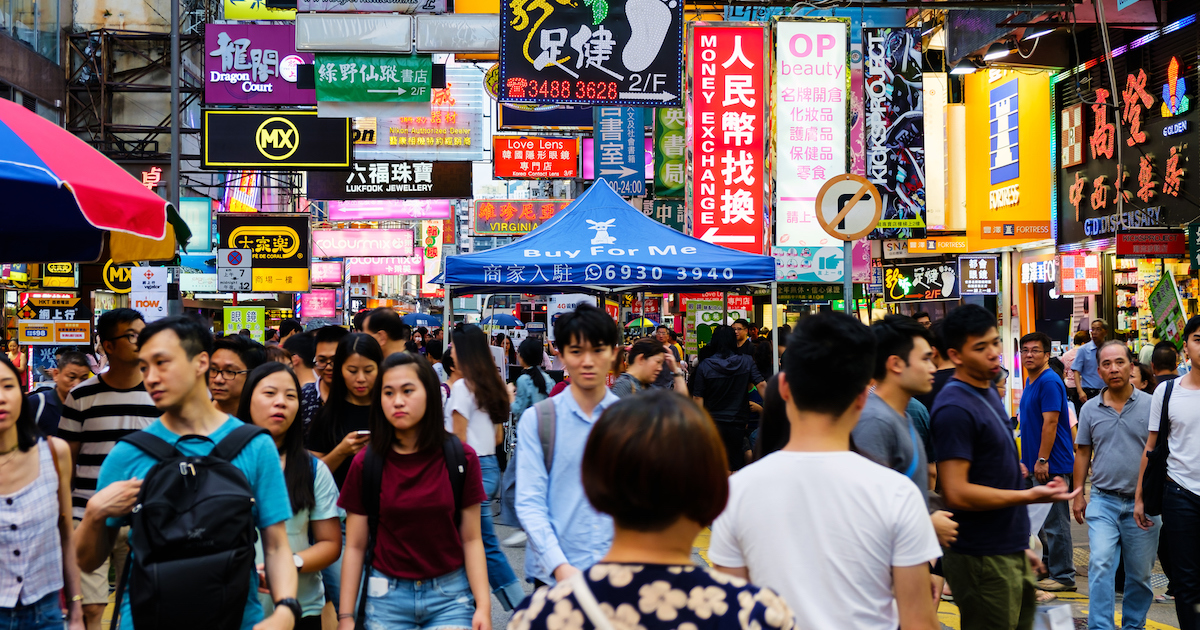 First, there were Green Stamps — little adhesive stickers shoppers earned for grocery store purchases then redeemed for merchandise. Then came frequent flyer programs, with American Airlines and United Airlines among the first to reward traveler loyalty in the early 1980s. Then airlines and hotels partnered with issuers to roll out branded credit cards, which offered travel perks and the chance to earn rewards for daily spending.
But when card issuers started flying solo, offering their own rewards programs independent of any single travel provider, the battle for your credit card business exploded. These programs, often complete with their own travel booking engines, offer a variety of points redemption options without tying consumers down to one airline or hotel chain.
If you're looking for a travel credit card, here are four reasons to consider rewards programs run by major issuers such as American Express, Bank of America, Capital One, Chase and Wells Fargo — and three reasons why an airline- or hotel-branded card might be better for you.
Pros of general travel rewards cards
1. No airline or hotel loyalty required
Issuers' rewards programs give you the flexibility to use your points to book with a variety of different airlines, hotels or car rental chains — and at a reasonably good value. With airline and hotel cards, you generally won't get good value from your points unless you redeem them with the airline or hotel brand on your card. That can be limiting.
2. More ways to earn bonus points
Traditionally, airline credit cards have paid 1 point for every dollar you spend on most purchases and 2 or more points per dollar when you use the card to purchase travel directly from the airline. That's good if you spend a lot of money on airfare, but not so good otherwise. Same goes with hotel-branded cards.
Issuers' own rewards cards vary, but in general, they pay out bonus points in more common spending categories such as restaurants, grocery stores and gas stations. Some airline and hotel cards have followed suit, offering bonus rewards in certain spending categories. But card issuers' rewards programs still lead the pack when it comes to these everyday payouts.
3. Better redemptions at peak travel times
When you redeem miles with some airlines, the number of points you pay is based on a standardized chart. During off-peak times, you'll pay a set number of miles — and during peak travel times you'll likely pay more. The difference tends to be substantial, with peak redemptions often at least double what you'll pay off-peak. And some airlines are getting rid of award charts entirely, making it even harder to know what a point is really worth.
Issuers' rewards programs usually have a different system: If you're booking through their search engine, the number of points you pay mirrors the cash price those seats are selling for. As a result, cardholders have more options in between the hard-to-find, ultra-cheap seats and the expensive peak bookings.
4. You can choose cash instead of travel
Many issuers' reward programs let you redeem points for cash back. Airline and hotel points programs generally don't.
Pros of airline- or hotel-branded cards
1. Free checked bags
Unlike in issuers' own rewards programs, using an airline-branded card to book a flight in many cases means you'll get a free checked bag. Some extend that to up to nine of your travel companions. Those savings can add up. If you and a travel companion get a free checked bag each way on a round trip, at a rate of $30 a bag, you're saving $120 per trip. For cards that extend that perk to a party of five, you're saving $300.
2. A better chance at free upgrades
When it comes to offering freebies, hotel chains and airlines give preferential treatment to their most loyal patrons. Being a card member can confer elite status – and, therefore, priority consideration for room upgrades or seat upgrades. It's always a gamble, but your odds of an upgrade are lower if you're not a status-carrying member of the loyalty program.
3. More hotel perks
Free Wi-Fi, free bottles of water and other perks come standard with some hotel credit cards. Book your stay with any card other than the hotel-branded plastic and you might miss out.