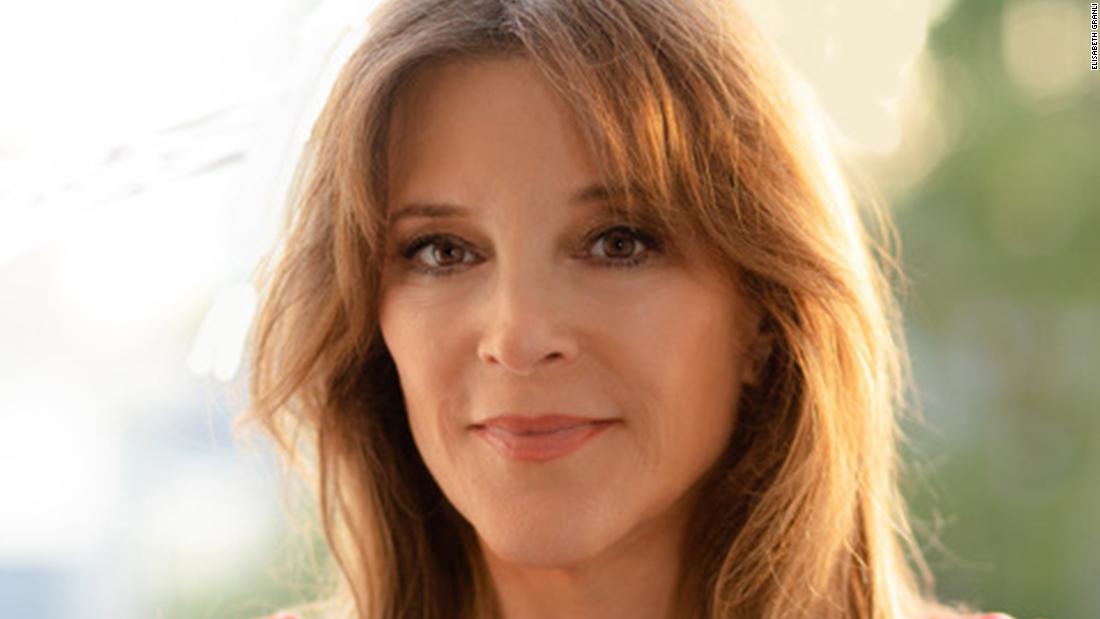 Democratic presidential candidate Marianne Williamson, a best-selling author who is a spiritual counselor to Oprah Winfrey, will take questions from voters at a town hall tonight.
The event, which starts at 6 p.m. ET, will be moderated by CNN's Dana Bash.
Williamson, a Texas native, has written several best-selling books beginning with her first, "A Return to Love," which got the attention of Winfrey. Since then, Williamson has been a "spiritual friend and counselor" to Winfrey.
In 2014, Williamson ran for a congressional seat in California only to finish fourth in the primary, despite name recognition, $2 million spent, and celebrity endorsements, including a campaign song written by Alanis Morissette. That seat eventually went to Rep. Ted Lieu.
She endorsed Sen. Bernie Sanders in the 2016 presidential election.