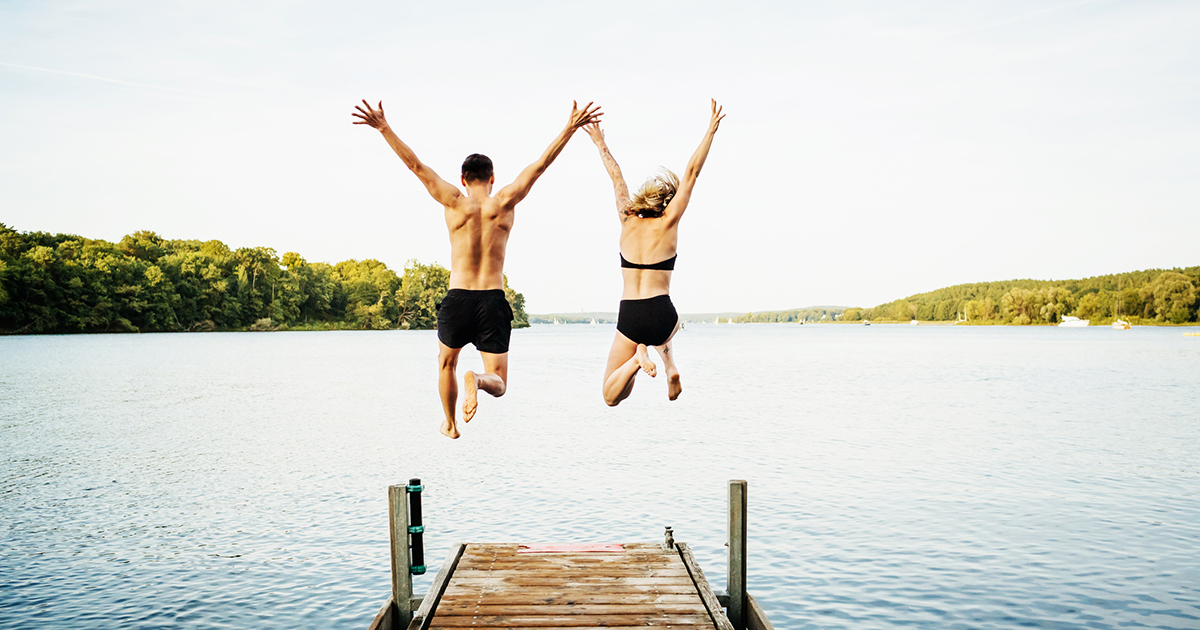 Tax Day is here, and Orbitz is rewarding you for finishing the task by offering a "tax refund" of its own.
Book a hotel, or a flight-and-hotel package through Orbitz on April 15, 2019, and get an Orbucks refund on the taxes and fees. An Orbuck is equal to $1 and can be used for future hotel bookings on Orbitz.com.
Here's how to get the deal:
Sign in to your Orbitz Rewards account or sign up to join the free loyalty program.
Book your hotel or flight and hotel package at Orbitz.com/taxday.
You'll receive a refund in Orbucks for the amount paid in taxes and fees at the time of booking. It should be credited to your account within 48 hours.
Redeem your Tax Day Orbucks within 60 days of issuance, after which they'll expire.
» Learn more: Orbitz gets more rewarding for Platinum members
The maximum amount of Orbucks you can receive through this offer is $250. Taxes and fees that are paid at the hotel or airport, such as resort or baggage fees, are not part of this deal. You have until 11:59 p.m. Central time on April 15, 2019, to take advantage of the Orbitz Tax Day offer.
NerdWallet does not guarantee promotions, prices or dates. They are subject to change or expiration.
How to maximize your rewards
You want a travel credit card that prioritizes what's important to you. Here are our picks for the best travel credit cards of 2019, including those best for: This article originally appeared on NerdWallet