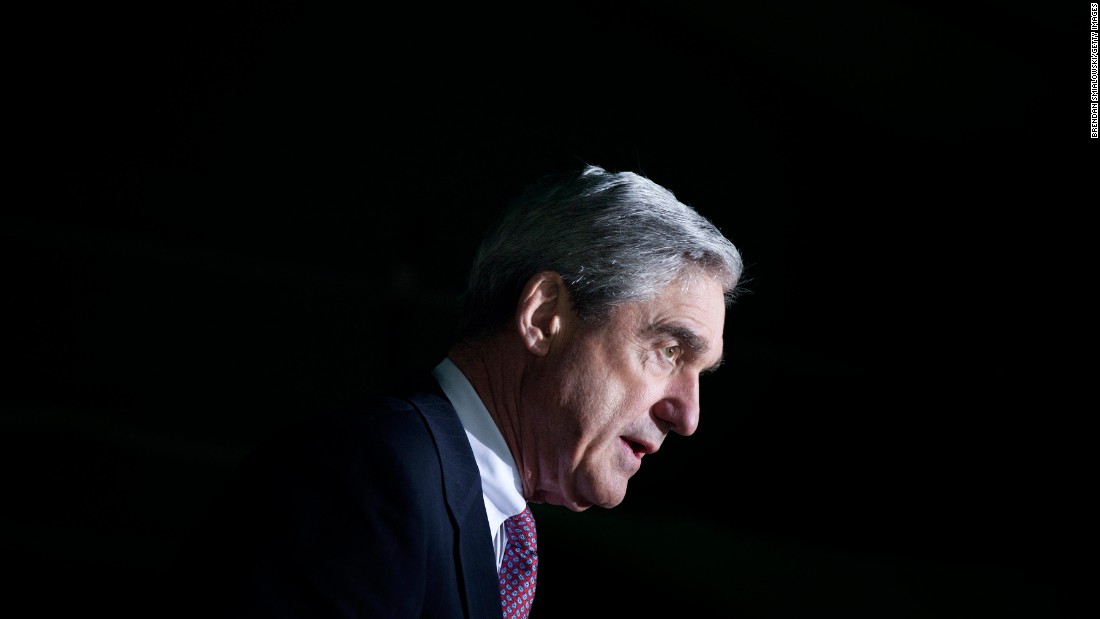 Attorney General William Barr is expected today to release a redacted version of special counsel Robert Mueller's report.
Justice Department spokeswoman Kerri Kupec said the report will be released this morning.
The redacted report will provide more details into what was uncovered during the 22-month special counsel investigation into possible collusion between Donald Trump's team and Russia and possible obstruction of justice.
Some background: Barr said he would use color-coded categories and explain the rationale for the redactions that are made from Mueller's nearly 400-page report.
He has said four types of information would be redacted from the report he submits: grand jury material, classified information, material tied to ongoing investigation, and information that could harm "peripheral third parties."