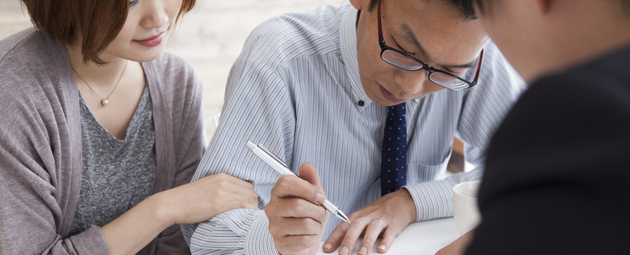 NerdWallet offers financial tools and advice to help you understand your options and make the best possible decisions. The guidance we offer and information we provide are deeply researched, objective and independent. We spent over 400 hours reviewing the top mortgage lenders before selecting the best for our readers.
It's a real challenge to find a lender that doesn't charge an origination fee. And when it comes to the closing costs you'll face when signing the paperwork for your loan, the mortgage origination fee can be a significant one. It's often 1% of your total loan amount or more.
NerdWallet constantly surveys mortgage providers about their origination fees and any other lender charges that will be included in your overall closing costs.
Here are our choices for highly rated lenders in different borrower categories that don't levy a loan origination fee.
NerdWallet tip: Even lenders that offer loans with no origination fee may not automatically present them — you may have to ask for loan terms that exclude an origination fee.
Our picks for online lenders with no origination fee
If online convenience is important to you, these lenders are among the best — and don't charge lender fees.
Our picks for lenders with no origination fee on purchase loans
These lenders cater to home buyers and are good for first-timers and repeat owners alike.
Our picks for VA lenders with no origination fee
These lenders offer the powerful combination of VA no-down-payment loans without an origination fee.
Best mortgage lenders with no origination fee: summary
More from NerdWallet
NerdWallet's selection of mortgage lenders for inclusion here was made based on our evaluation of the products and services that lenders offer to consumers who are actively shopping for the best mortgage. The six key areas we evaluated include the loan types and loan products offered, online capabilities, online mortgage rate information, customer service and the number of complaints filed with the Consumer Financial Protection Bureau as a percentage of loans issued. We also awarded lenders up to one bonus star for a unique program or borrower focus that set them apart from other lenders. To ensure consistency, our ratings are reviewed by multiple people on the NerdWallet Mortgages team. This article originally appeared on NerdWallet