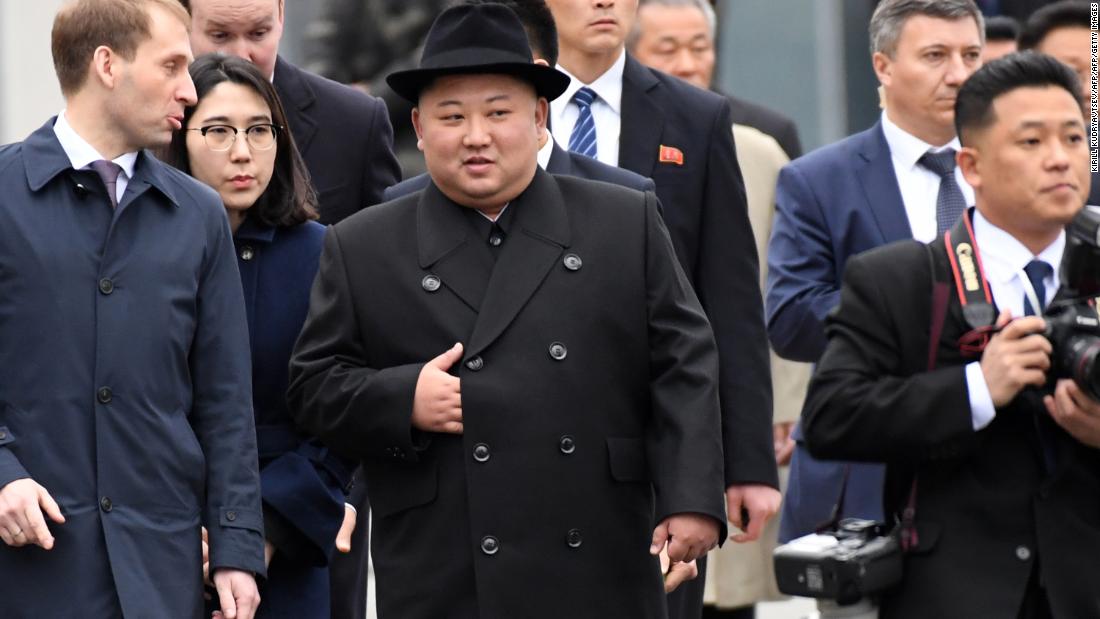 This picture from North Korea's official Korean Central News Agency (KCNA) taken on March 27, 2018 and released on March 28, 2018 shows Chinese President Xi Jinping shaking hands with North Korean leader Kim Jong Un in Beijing.
Analysts have speculated that Kim's meeting with Putin could be a way for the young North Korean leader to assess his diplomatic options outside talks with the United States.
Pyongyang also may be seeking to lessen its economic reliance on Beijing, North Korea's only significant trading partner. Former North Korean leader Kim Il Sung was notorious for playing China and the Soviet Union off of each other in order to maximize foreign investment.
North Korea may also hope for Russian support in pressuring Washington over sanctions relief, which continues to be a major sticking issue in denuclearization talks. The Trump administration has said sanctions will only be lifted after North Korea gives up its nuclear weapons program.
Russia, however, has previously stated it believes sanctions should be lifted in phases.