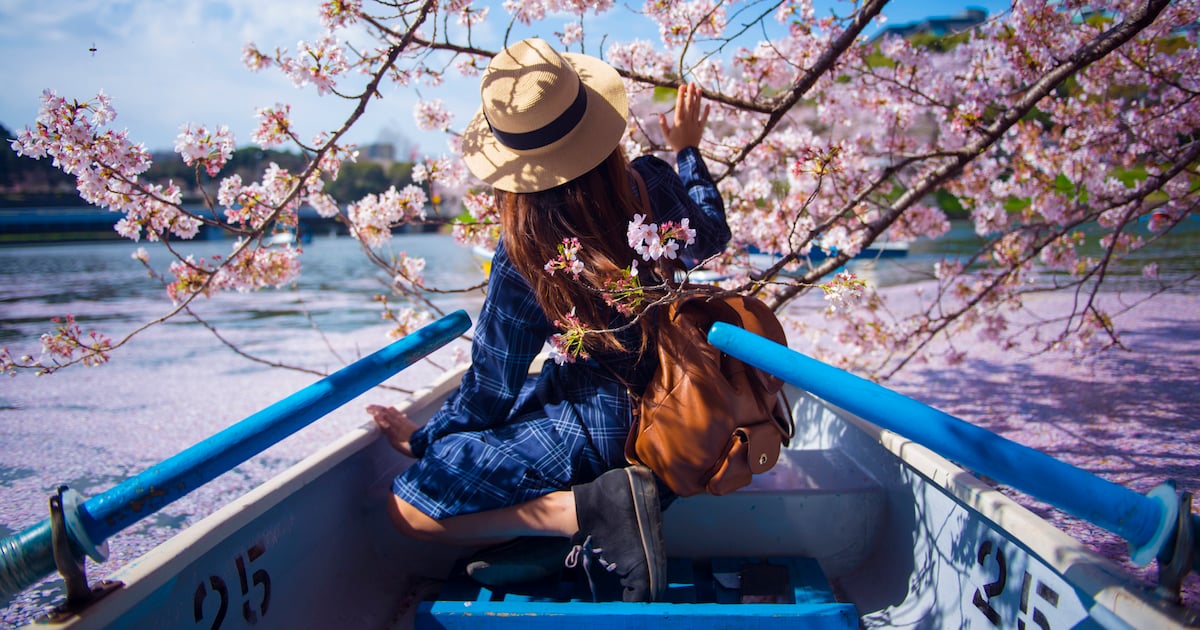 Muji, the worldwide retailer known for its minimalist design and affordable prices, has opened its newest hotel in the heart of Tokyo. The 79-room hotel sits atop the six-floor Muji Ginza flagship store, meaning everything from food to housewares to clothing is just a short trip down the elevator.
For budget travelers, the Muji hotel is a welcome new option in Tokyo, where choosing a cheaper hotel might mean you end up sleeping in a capsule. This hotel has plenty of interesting extras, like aroma diffusers in guest rooms and common spaces including a hotel library and galleries.
Here's some of what makes the Muji hotel such a value:
1. Upscale design at affordable prices
Muji guests don't have to pay a premium for the clean lines and wood surfaces that make the rooms feel modern, yet cozy. It's the same design that fans of the store already love. Guests will enjoy the smart use of small spaces. Almost every single layout includes a couch or seating area that's much more inviting than the single armchair many hotels squeeze into a corner of your room. One room even features spacious bunk beds to fit two travel companions comfortably in an otherwise narrow space.
2. Fixed room rates
Rooms start at about $133 USD per night for a single-occupancy room and about $250 for doubles. These rates won't change based on availability or demand, so travelers can book knowing that these are the lowest prices. They will remain the same even through popular travel times such as cherry blossom season or the 2020 Olympics.
3. Plenty of free Muji amenities
Rooms are fully stocked with free toothbrushes, toothpaste, razors, cotton balls and hair brushes, in addition to the more typical amenities like shampoo and body wash. Guests can also enjoy complimentary nightwear and room shoes. Wi-Fi is free, and each room comes with a Bluetooth speaker and a TV.
The Muji hotel has all sorts of things available for guests to rent, including jogging clothes, phone chargers, hair irons, adapters and more.
4. Quick access to food
After a long day exploring Tokyo, guests won't have to leave the Muji building to get an evening meal or snacks. For quick options, the Muji flagship store sells fresh produce, and the cafe has a juice bar, ice cream and bento boxes. There's also a Muji bakery, a Muji diner and a Japanese restaurant from Muji called Wa, all in the same building. The sixth floor is home to a hotel bar that's open until 2 a.m.
5. Great location
The Muji hotel is in the Ginza district in Tokyo, one of the most famous shopping and dining areas in the city, full of local shops, huge department stores, restaurants and cafes. On weekend afternoons, the main thoroughfare through Ginza closes to traffic, making it even more pedestrian-friendly.
How to maximize your rewards
You want a travel credit card that prioritizes what's important to you. Here are our picks for the best travel credit cards of 2019, including those best for:
Planning a trip? Check out these articles for more inspiration and advice:
7 guaranteed ways to find cheap hotel rooms
NerdWallet's top travel credit cards
How to find cheap things to do in any city