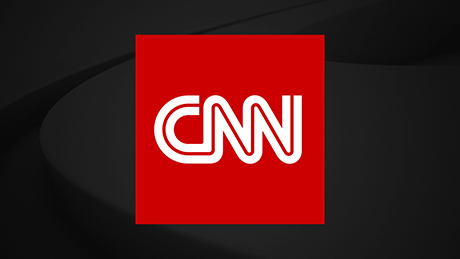 Sri Lankan security forces exchanged gunfire and found explosives, ISIS flags and uniforms while conducting raids in several cities in the eastern part of the country today, police spokesman Ruwan Gunasekara told CNN.
The gunfire happened during a security operation in the Sainda-Marudu area of the city of Kalmunai, police said. Three explosions also took place during the raid, police said.
A cache of explosives used to produce bombs was seized from a house during a raid in Sammanthurai, according to police.
ISIS uniforms, ISIS flags, 150 Gelignite sticks, 100,000 ball bearings and a drone camera were also found during the raid in Sammanthurai, police said.