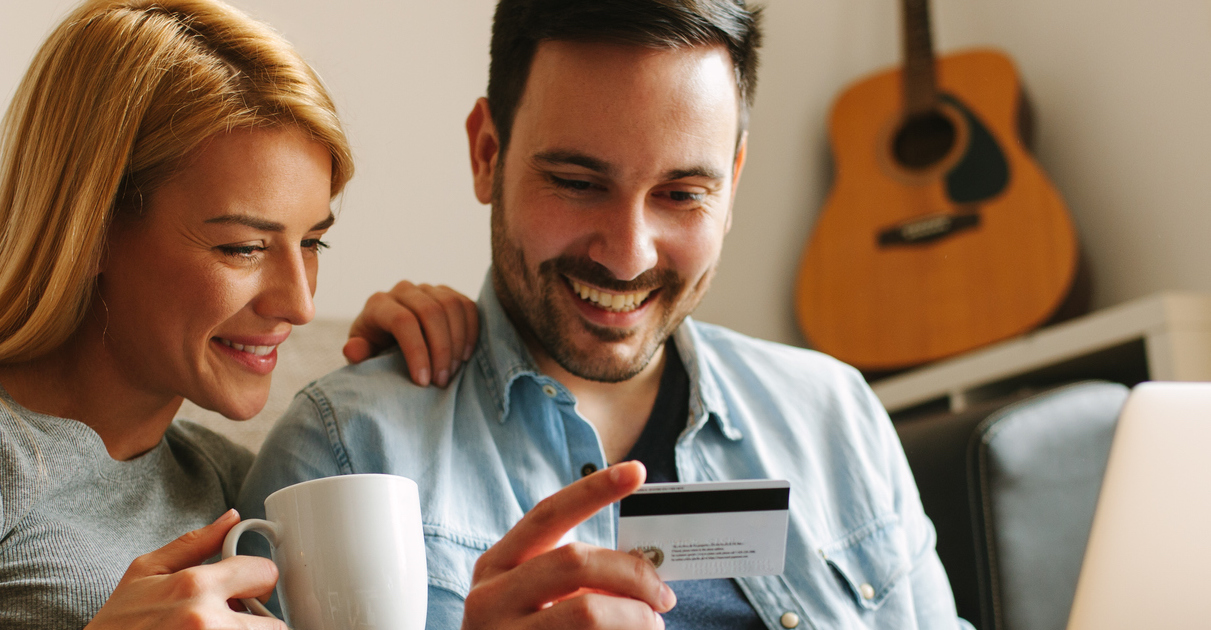 Discover just sweetened some summer and holiday months for cardholders.
The issuer has added PayPal as a 5% bonus category in the third quarter of 2019 (which already included restaurants). Target and Walmart.com have been added for the fourth quarter (which already included Amazon.com).
Here's how the full list looks now:
» MORE: Current and past 5% categories for Discover, Chase
Discover's cash-back cards earn 5% back in bonus categories that change every quarter, on up to $1,500 in combined quarterly spending. (All other spending earns 1% back.) Cardholders must "activate" each bonus category by opting in online.
In late 2018, the issuer unveiled its 5% calendar ahead of time for all of 2019; PayPal, Target and Walmart.com were not among the original categories.
It's worth noting for Q4 that while in-store, online and in-app Target purchases are eligible to earn 5% back, in-store purchases at Walmart are not. You'd need to shop via Walmart.com or through the Walmart app (which can include grocery and in-store pickup).
PayPal purchases eligible for 5% cash back in Q3 "are those made through the PayPal wallet online, when you send money to Friends and Family via PayPal using your Discover Card, and point-of-sale transactions using PayPal Here," according to Discover's website.
Among the Discover cards that earn 5% back:
Discover last featured Target as a bonus category in Q4 2017. PayPal was a bonus category on a similar card — the Chase Freedom® — in Q2 2018.
» MORE: How to optimize Chase Freedom, Discover it for Q2 2019