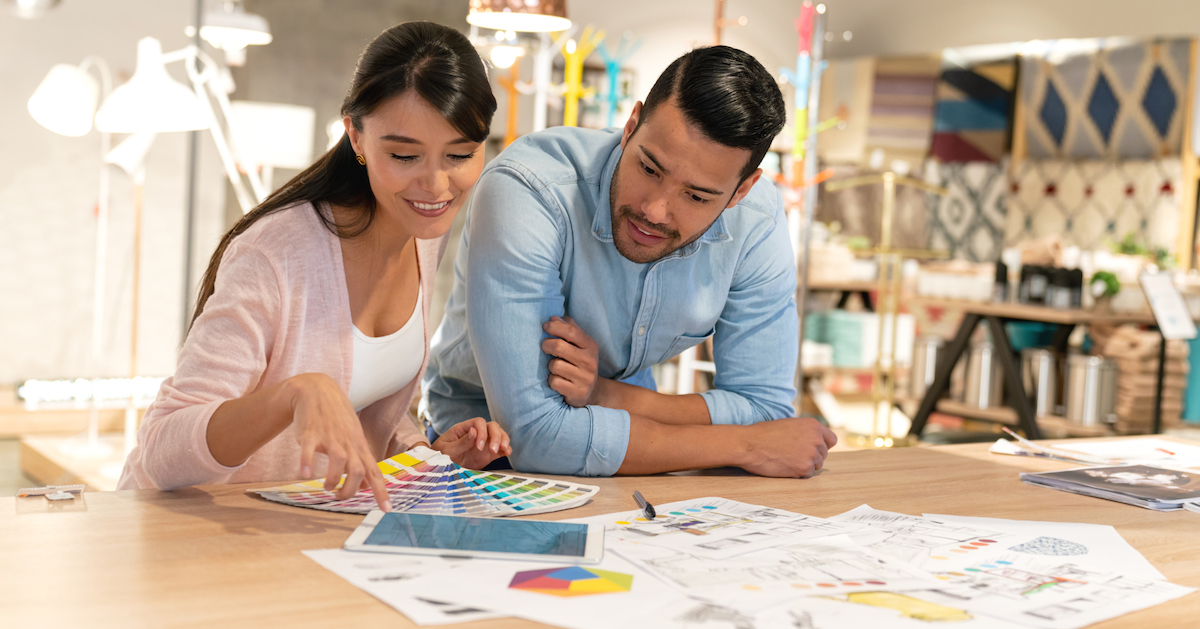 At NerdWallet, we strive to help you make financial decisions with confidence. To do this, many or all of the products featured here are from our partners. However, this doesn't influence our evaluations. Our opinions are our own.
Ideally, you pay your credit card balance in full each month to avoid interest charges — but unexpected expenses happen.
Chase is launching two new "flexible financing offers," starting in August, to give cardholders additional choices when they have a balance to repay.
The issuer announced "My Chase Plan" and "My Chase Loan" in recent notices to current cardholders, noting that both would be made available "from time to time" and "at our discretion," based on creditworthiness, past account behavior and more.
These offers come with fees and interest, however, so it's worth reading the fine print and comparing them to alternatives.
My Chase Plan
My Chase Plan is in some ways similar to American Express' Pay It Plan It feature. My Chase Plan allows you to repay a purchase over a period of time for a set monthly fee.
You can select a recent eligible transaction and choose your repayment time frame from the available offers. The fee is currently a fixed 1.72% of the purchase transaction you choose. While Chase's language suggests that fee could fluctuate "at the time each plan is created," the same rate will remain in place for the length of your current plan. You won't be charged interest on this balance.
Chase says that when you activate a My Chase Plan, you'll be informed of both the monthly and aggregate dollar amount of the plan fee.
If you need to make a large purchase and want to repay it over time, this is an option. However, the fee is charged monthly. You pay the fee based off the initial balance, even though it shrinks over time. So while the principal goes down, the fee doesn't. And that can make it more expensive than interest.
My Chase Loan
My Chase Loan is not a cash advance; it's more like a bank loan: Once approved, you receive a deposit directly into your bank account. You have a set amount of time to repay the loan, and you're charged a variable interest rate — potentially a high one — depending on the Chase card you are using for the loan.
To calculate your My Chase Loan APR, Chase takes the current U.S. prime rate and adds a percentage on top of that. Examples of multiple Chase notices reviewed by NerdWallet included APRs as low as 11.15% and as high as 22.24%.
At rates that high, other loan options will be much more attractive.
» MORE: How to read your credit card statement
Alternatives for paying down a credit card balance
Other financing options may allow you to pay down debt at a lower cost:
Balance transfer credit cards offer an introductory 0% APR period, often a year or more. Look out for the balance transfer fee, which is typically 3%-5% of the balance.
You may qualify for a personal loan with a significantly lower interest rate. You can obtain a personal loan from a bank, credit union or online lender.