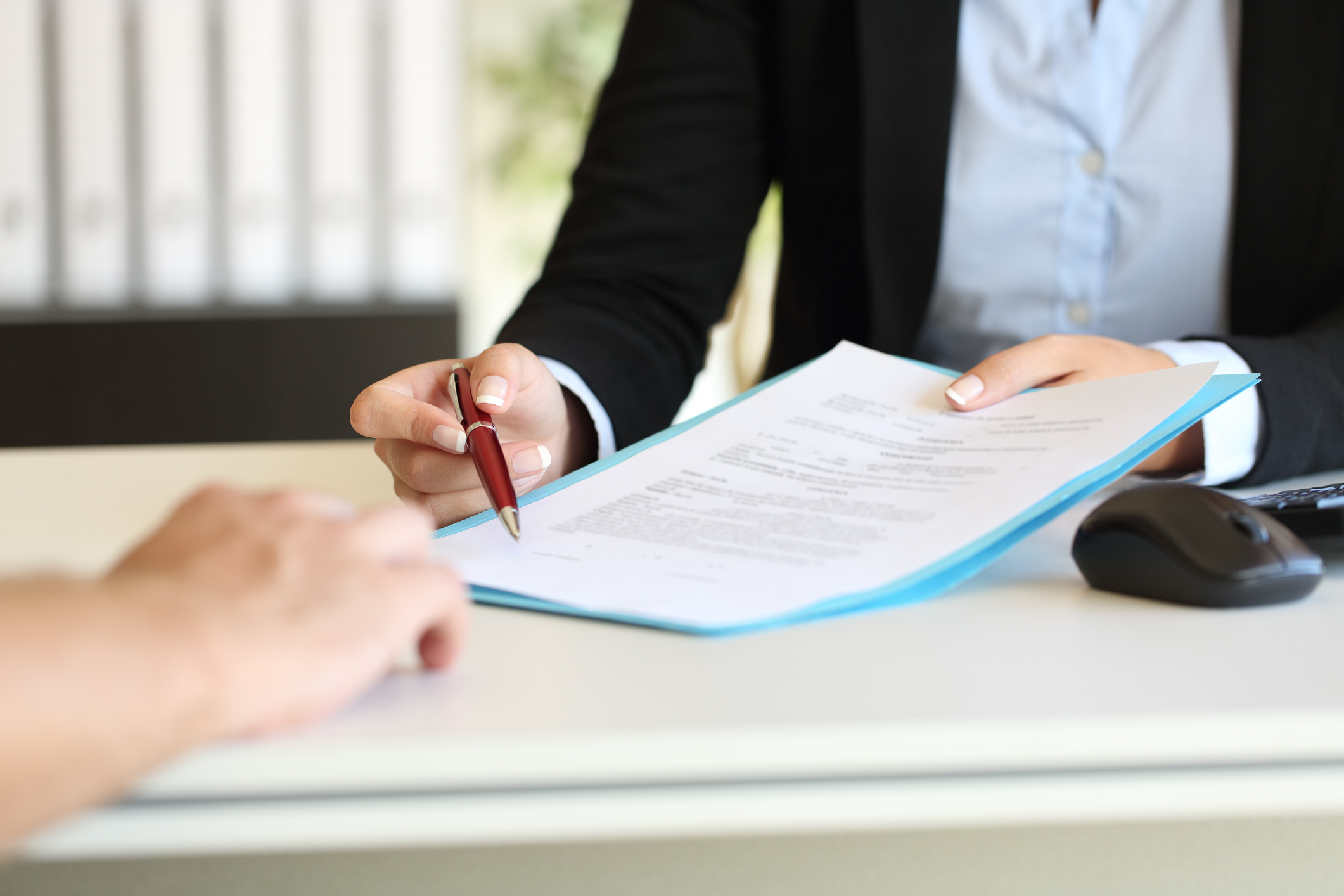 At NerdWallet, we strive to help you make financial decisions with confidence. To do this, many or all of the products featured here are from our partners. However, this doesn't influence our evaluations. Our opinions are our own.
Lawyers earn a median salary of $120,910, according to the most recent data from the Bureau of Labor Statistics. But the amount you'll make depends on many factors, including what type of law you practice and at which firm.
Big Law attorneys typically earn the most — first-year associate salaries commonly start at $190,000. But lawyers at these large firms often face long hours and intense pressure.
Only 20% of law students go into Big Law, says Ann Durandetta, manager of product development and education services for AccessLex Institute, a nonprofit organization focused on improving legal education. For the other 80% of attorneys, the average lawyer salary varies by specialization, such as:
Corporate lawyer: $109,951.
Patent lawyer: $92,720.
Immigration lawyer: $77,224.
Environmental lawyer: $64,708.
Family lawyer: $74,324.
Source: Salary.com, data as of May 31, 2019.
» MORE: How to pay for law school
Average starting salaries for law school grads
Average lawyer salary data includes legal professionals at different points in their career. If you recently graduated law school and are wondering how much you might make, the average lawyer salary for the class of 2017 was $95,321, according to the National Association of Law Placement.
The average lawyer salary for the class of 2017 was $95,321.
But that average hides the disparity between public and private sector lawyer starting salaries.
"There's a big peak of salaries in $45,000 to $60,000 a year range," says Durandetta, noting that this represents public-interest jobs such as clerkships and working with judges. "Then, there's another big spike at the $190,000 range, and that, of course, represents Big Law."
Overall, the median private sector starting salary is $155,000. However, those at private firms with more than 701 lawyers earn $180,000 compared with $98,750 for those with 50 or fewer lawyers.
That $98,750 still outpaces median starting salaries for different public interest law careers:
Legal services attorney: $48,000.
Public defenders: $58,300.
Local prosecuting attorneys: $56,200.
Public interest organizations: $50,300.
NALP notes that these numbers can vary depending on where you practice. For example, the median salary for legal services attorneys in the Northeast is more than $10,000 higher than the national number.
» MORE: Best law school loans for 2019
Managing law school student debt
Attorneys with lower salaries may find it difficult to make their student loan payments. A lawyer who owes $145,500 — the average debt for law school graduates, according to the National Center for Education Statistics — could face monthly bills of more than $1,600, assuming current interest rates and the standard 10-year repayment plan.
That $1,600 could be more than half of what a legal services attorney making $48,000 might expect to take home each month, for example. Lawyers in this situation should consider their options:
Switch to an income-driven repayment plan. These plans let federal student loan borrowers make payments based on their income and family size. Enrolling in an income-driven repayment plan could shrink our example legal services attorney's payments to as little as $244. Estimate your potential payment with this discretionary income calculator.
Apply for a Loan Repayment Assistance Program, or LRAP. States and law schools provide LRAP funds to help lawyers with loan payments. Typically, you must have a low salary and work in the public sector to qualify, but details vary by program. Public service lawyers may also qualify for other law school loan forgiveness programs, including Public Service Loan Forgiveness.
If paying the standard amount is easy on your salary, consider ways to pay less interest — like refinancing your law school loans.
Refinancing federal student loans costs you benefits like income-driven repayment, but you may feel comfortable swapping those options for cost savings based on your job and earnings trajectory. If you took private student loans to complete your degree, refinancing to a lower rate has no downside.
» MORE: Compare best lenders to refinance law school loans
What's next?
Want to take action?

Decide if refinancing is right for you

Want to dive deeper?

Learn different law school loan repayment options

Want to explore related?

Find strategies for paying off $100,000+ in student loans