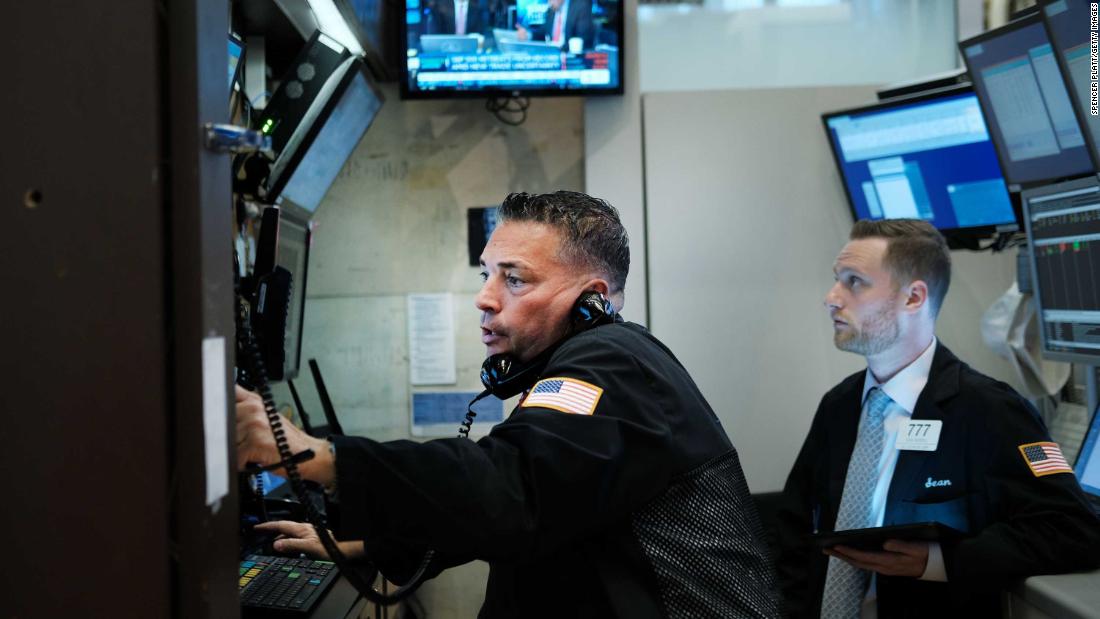 Investors are worried that Facebook's move into cryptocurrency could spark a new wave of regulation, sending Bitcoin prices below $10,000 for the first time in two weeks.
Lawmakers in the US Senate grilled Facebook executive David Marcus about the Libra cryptocurrency project on Tuesday, voicing major concerns about Facebook's ability to regulate global money flows.
"Facebook's motto is move fast and break things," said Ohio Democrat Sherrod Brown. "They've moved fast and are helping to undermine our democracy. Now they're expecting us to trust them with our paychecks."
The price of one Bitcoin is now roughly $9,500.
Congressional scrutiny of Libra will continue Wednesday in the House at 10 a.m. ET.