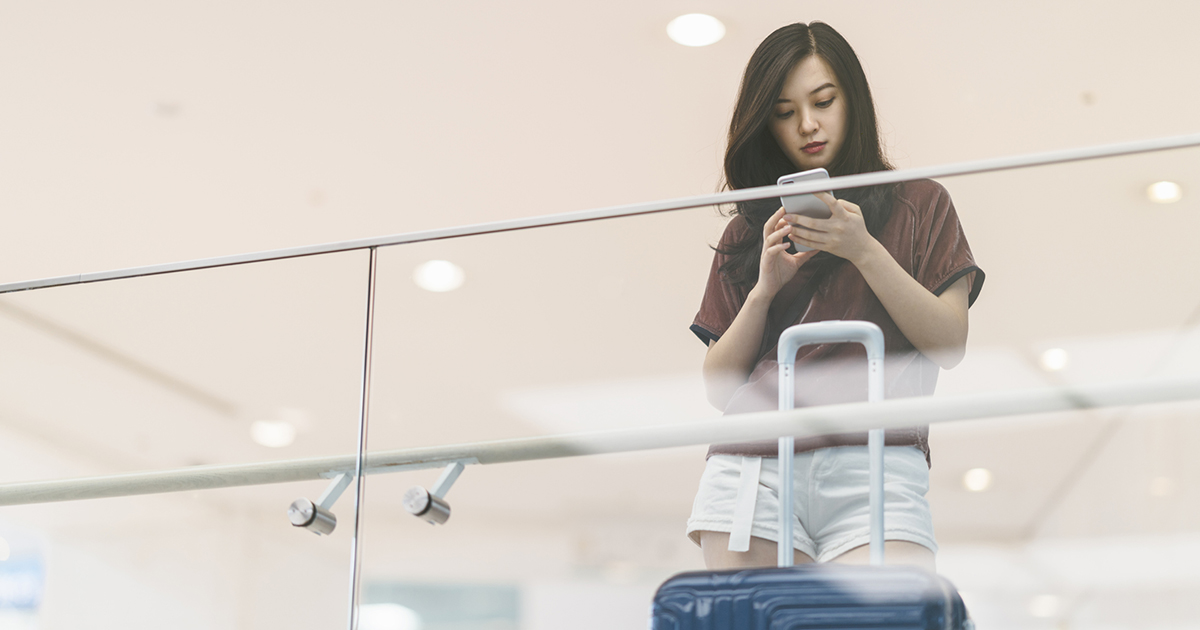 At NerdWallet, we strive to help you make financial decisions with confidence. To do this, many or all of the products featured here are from our partners. However, this doesn't influence our evaluations. Our opinions are our own.
Founded in 1951, Japan Airlines operates JAL First Class and Sakura airport lounges mostly in Asia. If you're flying Japan Airlines, here's everything you need to know about their airport lounges:
Where to find them
Japan Airlines' signature lounges are located in their home city of Tokyo. At both Haneda and Narita airports, you'll find JAL First Class and Sakura lounges.
The First Class Lounge at Haneda features traditional Japanese decor, two large lounge rooms, a dining area and an exclusive, adult-only area called The Red Suite.
The Sakura Lounge at Haneda take up two floors and features spacious dining and lounge areas on each level. As with most airport lounges, there is complimentary food and drinks available at both lounges.
There are scattered lounges throughout Japan and around the world as well.
» Learn more: How I flew Tokyo to New York for (almost) free
Who can access JAL lounges
Access to JAL lounges is available to premium cabin passengers, JAL Global Club members, as well as JMB Diamond, Premier, Sapphire and Crystal elite members. Keep in mind that eligibility criteria can vary by airport, so be sure to check ahead of your flight.
JMB Diamond and JGC Premier members have access to all the international lounges located in Japan. JMB Sapphire members and JAL Global Club members also have access to most of the International lounges located in Japan, excluding the First Class lounges in Haneda and Narita airports.
Who can access Oneworld lounges
Japan Airlines is a member of the Oneworld alliance, whose member airlines offer hundreds of airport lounges around the world.
If you're a JAL Global Club Diamond or Premier level member, or a JMB Diamond cardholder, you qualify for Oneworld Emerald perks, including lounge access when flying through Oneworld. Other benefits include first class check-in, fast track at security, priority boarding and extra baggage allowance.
How to maximize your rewards
You want a travel credit card that prioritizes what's important to you. Here are our picks for the best travel credit cards of 2019, including those best for:
Planning a trip? Check out these articles for more inspiration and advice:
Find the best travel credit card for you
How credit card rewards got me across the Pacific twice in one year
5 things for budget travelers to love about the new Muji Hotel in Tokyo