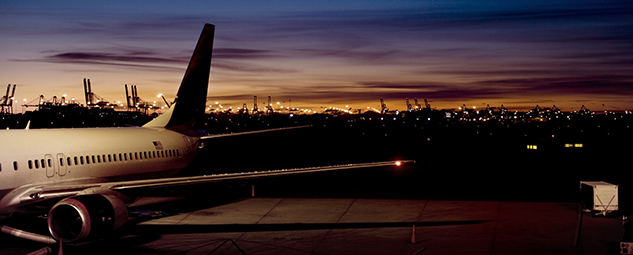 The fallout from the ongoing Boeing 737 Max 8 grounding is still impacting Southwest's service. Southwest recently announced that a $175 million revenue loss from approximately 20,000 flight cancellations has forced the airline to tighten its belt and cease operations at Newark International Airport. The good news is that the airline will proceed with expansion plans to Hawaii in the coming months.
Here's what Southwest passengers need to know about changes at the airline:
Boeing 737 Max 8's are grounded through January 2020
The airline expects the FAA to allow the planes to begin flying again near the end of this year. Southwest has extended the grounding of the plane until Jan. 5, 2020. This means there will be fewer planes to go around during the busy holiday travel season and possibly a bump in fare prices due to the low supply.
No more Southwest flights at Newark International Airport
Southwest is trying to optimize resources and cut costs following the long delay of 737 Max 8 service. The airline cites disappointing financial results at Newark International Airport as the reason it is ending operations there on Nov. 3, 2020. Southwest currently has 10 nonstop routes from Newark to destinations such as St. Louis and San Diego. The airline will continue to operate out of New York's LaGuardia airport.
More flights to Hawaii and Mexico
The aircraft delays continue, but the delays on expanded service to Hawaii appear to be almost over. Southwest plans to add service to the Hawaiian islands from Sacramento and San Diego, possibly as soon as next month. They will also add new flights to Lihue and Hilo, Hawaii. Meanwhile, flights to Cozumel, Mexico, are tentatively planned for early 2020.
The bottom line
The Boeing 737 Max 8 ordeal is far from over. Southwest is looking ahead and trying to mitigate service disruptions for future travel. But unfortunately, it's the end of Southwest service for Newark-based flyers. The added service to Hawaii and Mexico is a bright spot, particularly for Rapid Rewards customers looking to book award travel to these new destinations.