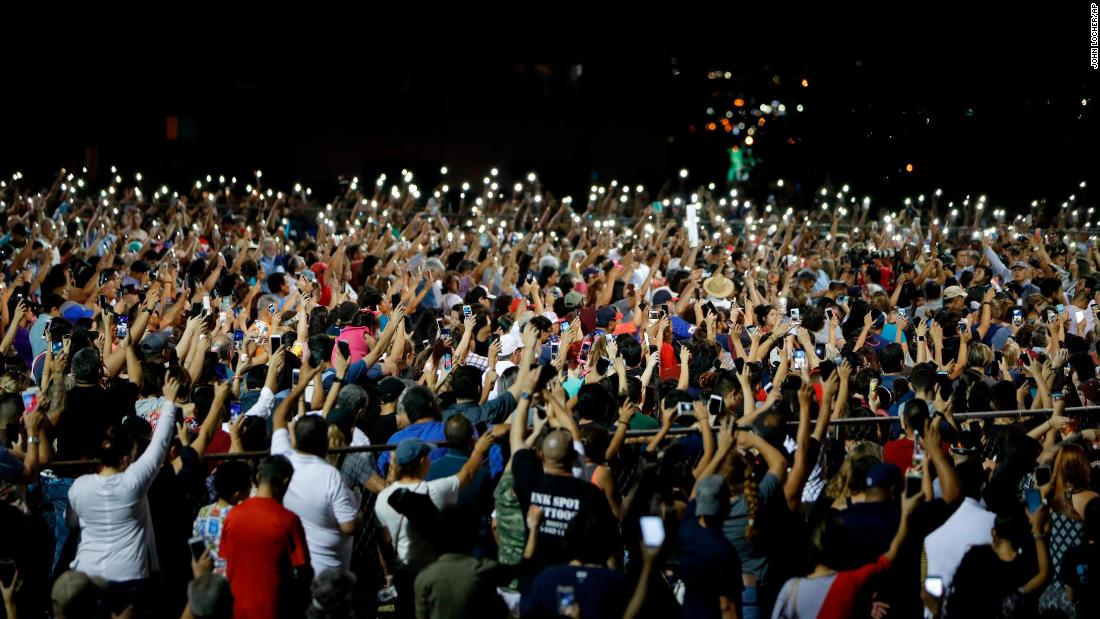 President Trump is scheduled to address the nation at 10 a.m. ET following two mass shootings that left at least 29 people dead.
Earlier this morning, Trump attempted to place blame on the media for shootings in the US, writing.
"Fake News has contributed greatly to the anger and rage that has built up over many years," he tweeted.