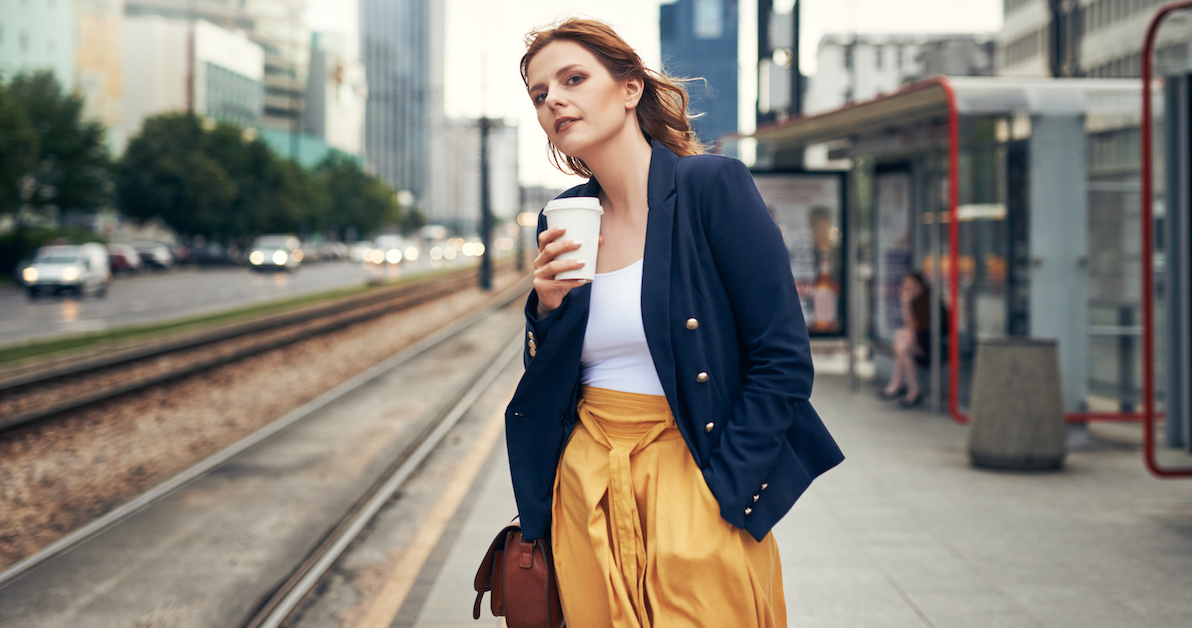 At NerdWallet, we strive to help you make financial decisions with confidence. To do this, many or all of the products featured here are from our partners. However, this doesn't influence our evaluations. Our opinions are our own.
If you want to earn a high rate of interest and cash back on your spending — and are also OK with waiting up to a year to access it — Green Dot has a new product that may pique your interest.
Green Dot's new offering, the Unlimited Cash Back Bank Account, gives customers a 3% savings rate on a high-yield savings account, plus a high return on their spending: Unlimited Cash Back debit card holders get an unlimited 3% cash-back bonus on all online and in-app purchases. The bonus is then sent to a separate bonus account, where it remains inaccessible until the account anniversary, when the cardholder can finally access it.
The cash-back bonus account is "like a forced savings account that uses the bank's money to build up a potentially sizable balance," the company said in a news release.
A couple of caveats to note: You'll have to pay a $7.95 monthly fee for the Unlimited Cash Back card unless you've made $1,000 in purchases the previous month, excluding mobile bill payments, ATM withdrawals, ACH transactions and other charges. The high-yield savings account's funds are accessible at any time, though the interest earned may be accessed only on the account anniversary. And the 3% savings account APY applies only up to a balance of $10,000.
Green Dot made its name with prepaid debit cards, an alternative to traditional debit cards that allows people to reload funds. Green Dot prepaid debit cards have attracted their share of customer ire, with higher-than-average consumer complaints, according to a 2018 NerdWallet investigation.
That being said, Green Dot's accounts are FDIC-insured, and customers have access to a free ATM network and are able to make free cash deposits at national Green Dot retailers, like Walmart. The account has no minimum deposit requirement, and no overdraft or penalty fees.