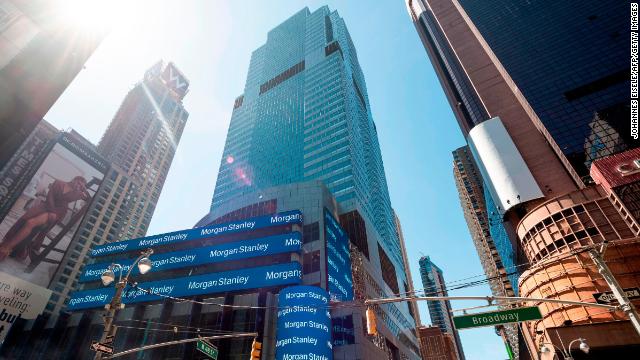 Global financial markets are in turmoil after the trade war between the United States and China escalated over the past few days.
Washington added a new 10% tariff on some $300 billion worth of Chinese exports on Friday, mostly targeting consumer goods, and China retaliated by devaluing its currency on Monday.
If the United States upped the levies on Chinese goods to 25% across the board for 4-6 months and China retaliated, "we believe we would see the global economy entering in a recession in three quarters," wrote Morgan Stanley economists led by Chetan Ahya in a note.
If the new 10% tariffs, which mostly target consumer goods, "are implemented and stay in place for longer than 4-5 months, global growth will likely remain weak," the Morgan Stanley economists said. Worldwide economic growth would likely be in the range of 2.8%-3% in this scenario.
But the risk for further escalation is high. Trade tension has weighed on business confidence for months now, but the latest escalation is having investors worried about what could be next.