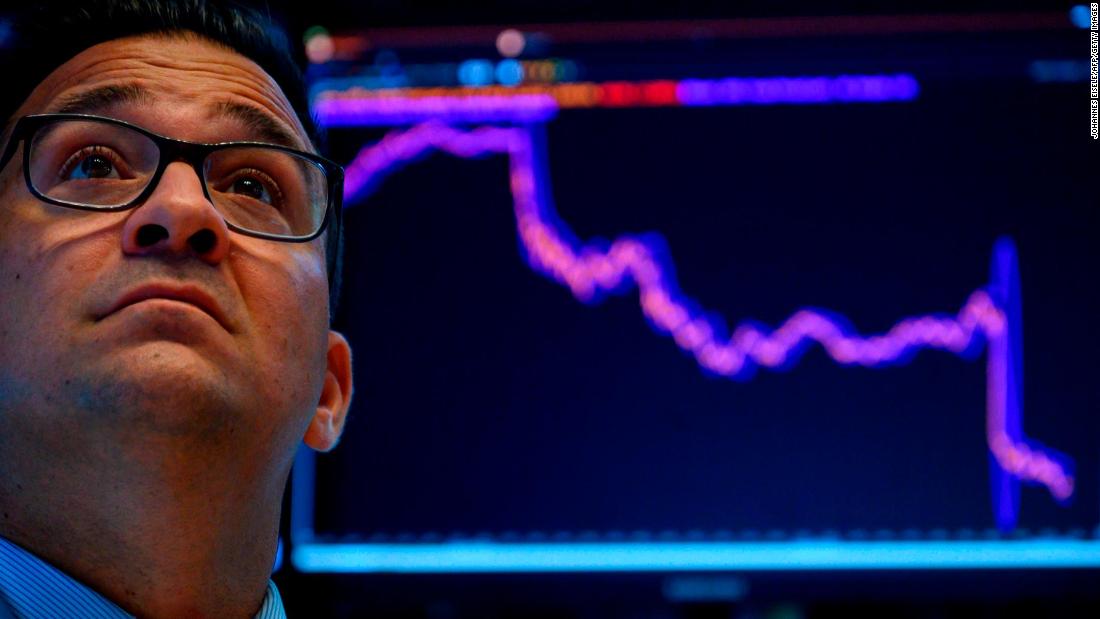 The world's central banks keep sending interest rates lower as fears about global economic growth take hold.
The Reserve Bank of New Zealand cut interest rates by 0.5 percentage points on Wednesday. That's more than expected, and puts the official cash rate at a record low of 1.00%. The move sent New Zealand's NZX 50 up 1.9%.
India's central bank also announced a bigger cut than had been anticipated.
The Reserve Bank of India slashed its key lending rate to the lowest level in nine years in a bid to support the country's faltering economy. Shaktikanta Das has now cut rates at each of his four meetings as head of the central bank.
The Bank of Thailand also announced a surprise rate cut Wednesday.
And those aren't the only warning signs. German industrial production in June dropped more than 5% compared to the previous year. And Brent crude, the global oil benchmark, is in a bear market, down more than 20% from its recent peak in April.