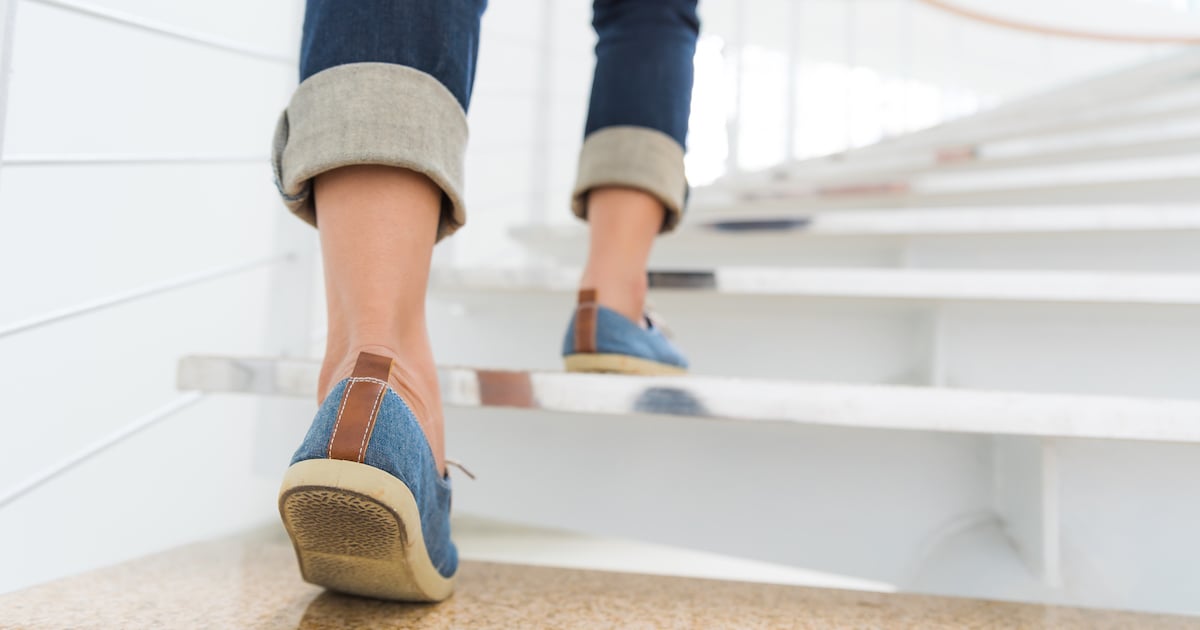 At NerdWallet, we strive to help you make financial decisions with confidence. To do this, many or all of the products featured here are from our partners. However, this doesn't influence our evaluations. Our opinions are our own.
The 2017 Equifax data breach exposed the personal data of more than 147 million consumers. If you're one of them, you can claim compensation offered in a legal settlement.
Equifax has agreed to pay hundreds of millions of dollars to help consumers affected by the breach.
Final approval of the settlement is expected in late December, and consumers have until late January to apply. Here's how to check whether it covers you, and a guide to making choices if it does.
1. See if you were affected
A website, EquifaxBreachSettlement.com, has been set up by settlement administrator JND Legal Administration. (A settlement administrator is a neutral party that makes sure a court-approved settlement is followed exactly.)
Use the website's eligibility tool to see if you were affected, or call the administrator toll-free at 833-759-2982. If you have used other names, such as maiden and married, the site advises checking them all and filing your claim under one that comes up as "affected."
If you were affected, you can file a claim online or by mail. The website provides claim forms for adults and minors, in several languages, under the "important documents" link at the top.
If the tool says you were not affected and you disagree or want more information on how that conclusion was reached, you can email the administrator at [email protected].
2. Decide whether to opt in or out
If you make a claim or if you take no action, the settlement site notes, "you will be releasing all of your legal claims relating to the data breach." You won't be able to make a claim, seek reimbursement or sue Equifax.
You can opt out of the settlement and retain your right to sue separately. You have until Nov. 19; see the website's FAQ page for instructions.
3. If you opt in, choose free credit monitoring or cash
What to know
Free monitoring: All affected consumers can get four years of free credit monitoring from Experian that covers the three major credit bureaus, Equifax, Experian and TransUnion. After that, they can opt for up to six years of one-bureau monitoring from Equifax.
Those who were minors as of May 2017 are eligible for up to 18 years of free credit monitoring (four years of three-bureau and up to 14 of Equifax-only).
For context, the least expensive plan Experian advertises on its website for three-bureau coverage is $19.99 a month.
Cash: Affected consumers who already have credit monitoring can instead get "up to" $125. The Federal Trade Commission advises consumers to take the monitoring, however, because cash payments are likely to be much less than $125.
That's because only $31 million is earmarked for these "alternative reimbursement claims." If the number of valid claims overwhelms that fund, the amount each person gets will drop as the pool of money is distributed proportionally. If even 5% of the 147 million people affected opt for cash, each would get a little more than $4.
I already chose cash but regret it. Can I switch?
Yes. The settlement administrator will email consumers who chose the alternative reimbursement, and they'll have an opportunity to switch. You can wait for that email or initiate an email to [email protected] to revise your choice.
Respond to the email even if you're sticking with the cash option. You'll need to provide the name of your credit monitoring service to be approved.
4. Decide whether to claim other compensation
You can also seek compensation for time spent dealing with the breach or for out-of-pocket losses related to it.
Time spent
You can claim $25 an hour for time spent dealing with fraud or trying to protect yourself (freezing and unfreezing credit, for example). There is a 20-hour maximum.
You won't have to provide documentation for the first 10 hours you claim but will have to certify you're being truthful.
For amounts above 10 hours, you have to show reasonable proof of fraud, identity theft or misuse of your personal information that's "fairly traceable" to the breach.
Be prepared to explain how you spent your time, in 30-minute increments, and to cite the month and year.
Will you get that much? Unlikely.
There's another $31 million fund set aside for this purpose. Depending on the number of valid claims, payouts may be reduced proportionately.
The breach settlement site warns that "the amount you receive may be a small percentage of your initial claim." You have nothing to lose by filing — but you may not have a lot to gain, either.
Out-of-pocket losses
If you spent money to prevent fraud or dealing with fraud that was "fairly traceable" to the breach, you can claim up to $20,000. (That amount includes any money you claim for time spent.) Examples of out-of-pocket expenses include:
Paying for credit monitoring after the breach.
Paying for credit freezes and/or thaws after the breach and before they became free.
Legal expenses, notary services and more.
It also includes 25% of the cost of Equifax credit monitoring in the year leading up to the breach announcement, if you paid for that.
The settlement administrator will decide if your claim for out-of-pocket losses is valid.
These payments will come out of an overall $380.5 million "consumer restitution fund" established by the settlement. While that sounds like a lot of money, it includes both of the $31 million funds for time spent and alternative reimbursement. It also has to pay for the monitoring services, lawyers, court fees and other expenses.
If the fund won't cover initial claims, there is an additional $125 million available. If all the money is exhausted, these claim payments may also be reduced.
5. Understand the details
What's my deadline? When do I get benefits?
You have until Jan. 22, 2020, to file a claim. The deadline to opt out of the settlement is Nov. 19.
The site says free monitoring will start and checks or prepaid cards as payment for claims will be sent after the settlement becomes final. It notes, "This may take several months or more; please be patient."
How do I file? Does it cost anything?
You can apply online, print out an application form and mail it, or request that a form be mailed to you. Go directly to the official website or call the settlement administrator at 833-759-2982.
It costs nothing to file. The FTC warns consumers that scammers are creating official-looking websites to steal people's identifying information or charge people for representation. If you're told there is a cost to file or that you need a representative to help you, do not trust that source. Ignore online ads and phone calls about the settlement.
What should I know about the settlement website?
The website is run by JND Legal Administration, not Equifax.
Fill out the online forms carefully. You will see a "your claims summary" just before you submit, but it does not have an option to edit. If you make a mistake, for example, a typo in your address, you're going to have to start over.
Use the same caution you would when online banking, such as avoiding public Wi-Fi.
What else do I get?
Anyone affected by the breach can access identity restoration services from Experian if they experience identity theft in the next seven years. Services include help dealing with companies, government agencies and credit bureaus. You can use the service even if you never make a claim from this settlement.
In addition, all U.S. consumers — even those not affected by the breach — will get six additional free credit reports from Equifax every year for the next seven years. That could help them watch for signs of identity theft.
What if I have a loss in the future?
If there is any money left after the first rounds of claims, there will be an extended claims period for losses occurring after the January 2020 deadline.
Consumers will be able to seek reimbursement for new out-of-pocket losses or time spent, but not for time and money spent protecting their credit.
Claims must be made by Jan. 22, 2024, and will be paid on a first-come, first-served basis.
6. Protect your credit
The very best protection is freezing your credit. Freezing and thawing credit are now free in every state, in response to the Equifax breach.
Freezing your credit blocks access to your credit reports. That effectively keeps new accounts from being opened in your name because potential lenders or credit card issuers cannot check your credit history. Freezing does not affect your credit score.
"If you are not actively seeking credit, freeze your credit," advises Ed Mierzwinski, consumer program director for the United States Public Interest Research Group, a consumer advocacy group. He suggests freezing your children's credit as well. "Kids may not have a credit history, but they do have Socials" — and Social Security numbers are what identity thieves seek. Credit bureaus must now create a credit file to freeze a minor's credit if a parent requests it.
If you want even more protection, credit expert John Ulzheimer advises getting a fraud alert at all three bureaus, then freezing your credit at all three. "That's two-layer protection, proactive and free," he says.
What's next?
Want to take action?

Monitor your credit for signs of trouble

Want to dive deeper?

Understand what credit monitoring does for you

Want to explore related?

Learn how to freeze your credit